Top Games
When Will Splatoon 3 be Released?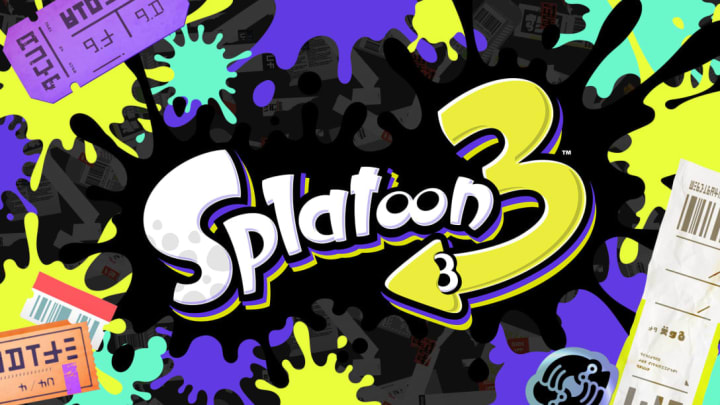 Photo courtesy of Nintendo
On Thursday, Sept. 22, Nintendo hosted their latest Nintendo Direct, packed with blockbuster reveals and new game announcements as always. One of those reveals was the latest installment in the Splatoon franchise, Splatoon 3: Return of the Mammalians.
With Nintendo officially confirming that a third Splatoon is on the way fans are curious as to when they can expect to get their hands on the game. Here's what we know so far:
When Will Splatoon 3 be Released?
Nintendo has confirmed that Splatoon 3 will be released sometime in 2022. A more specific date will be announced at another time. Although no official release date has been confirmed or even leaked, there is plenty of room for speculation.
The original Splatoon was released on May 28, 2015. The sequel then came out on July 21, 2017. Based on the release dates of the two previous Splatoon games, it is likely that Nintendo will release Splatoon 3 during the summer of 2022, more specifically between mid-May and the end of July.
Splatoon 3 will bring back the game's signature vibrant action / Photo courtesy of Nintendo
During the Nintendo Direct reveal, fans were given a glimpse of the game. Splatoon 3 will offer plenty of customization, new maps, and, of course, new weapons.
More information about Splatoon 3, including the release date, will hopefully be revealed in the coming months. Until then, fans will have to remain patient.