Call of Duty
When Will the Call of Duty: Vanguard PlayStation DLC Come to Xbox?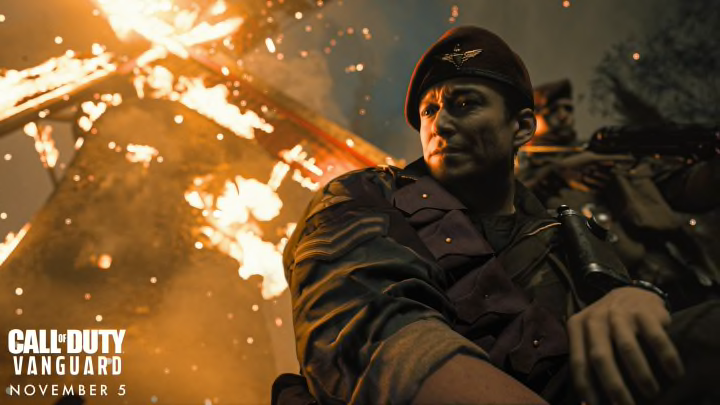 Image courtesy of Activision
PlayStation players will be getting an exclusive DLC for Call of Duty: Vanguard, but when will it be coming to Xbox?
Like with previous entries, PlayStation fans will be getting some exclusive content for Call of Duty: Vanguard. While many have been speculating what the exclusive content might be, it's now been revealed to the community. It's worth noting, that the extras aren't anything major so players on other platforms won't need to worry about missing out too much. Here's what's being included for PlayStation players:
+5 Tier Skips with the Battle Pass Bundle (25 total)
+2 Custom Loadout Slots
Combat Packs for each Season for PS Plus
Monthly Double XP events (lasting 24 hours)
+25% Weapon XP when partying up with friends
While these are some useful benefits, they won't have a huge impact on the Vanguard experience. Regardless, Xbox fans might be wondering if something similar is heading their way?
When Will the Call of Duty: Vanguard PlayStation DLC Come to Xbox?
According to Vanguard's PlayStation launch trailer, the bonus content will not be available on other platforms until at least November, 2022.
So, while it might seem that Xbox fans have been less-favored here, it's possible that these benefits could be making an appearance next year at the earliest. Of course, as mentioned, these benefits won't make a drastic difference in-game, you might just have to work a little bit harder as you play through your matches.
Call of Duty: Vanguard launches on Nov. 5, 2021 on PlayStation 4, PlayStation 5, Xbox One, Xbox Series X|S, and Windows PC.