Top Games
When Will the Nintendo Switch OLED Restock: December 2021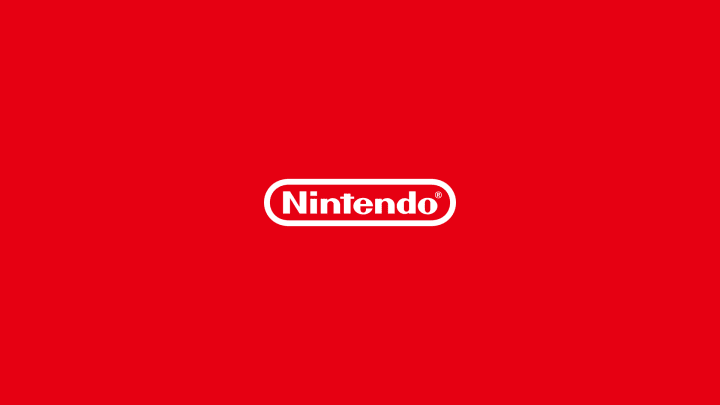 Image courtesy of Nintendo
The Nintendo Switch OLED has been selling out fast whenever it has been restocked. The new OLED system features a vibrant 7-inch OLED screen, a wide adjustable stand, a dock with a wired LAN port, 64 GB of internal storage, and enhanced audio, according to Nintendo.
Here's everything you need to know about the Nintendo Switch OLED restock for December 2021.
When Will the Nintendo Switch OLED Restock
The Nintendo Switch OLED system is now available at retailers, including the following:
Nintendo Online Store
Walmart
Nintendo
Best Buy
Amazon
Gamestop
Ordering online won't confirm you getting the system until after Christmas if you planned on gifting a Nintendo Switch OLED to a friend or loved one. Due to the overwhelming popularity of the new Switch, as well as the pandemic slowing down shipping times, you may have to wait a while to get your hands on the OLED Switch.
How to Check if the Nintendo Switch OLED is in Stock
There are several ways to check if the Nintendo Switch OLED is in stock. The most reliable and credible of these is to check the individual listing for the console on the retailer's website—whether that be Target, Best Buy, Costco, or otherwise. Fans may also want to keep their eyes on any verified publicity channels for their preferred retailer as restock announcements may be made through there.
In-person, many stores are still Switch-less, but that is with most of the next-generation gaming consoles. Your best bet is finding the Nintendo Switch OLED at a retailer's online store, and the stores listed above have the Switch available as of Dec. 16.
Stay tuned for more restock updates on when and where you can pick up a Nintendo Switch OLED.