Where Are The Ruins in Fortnite Chapter 3?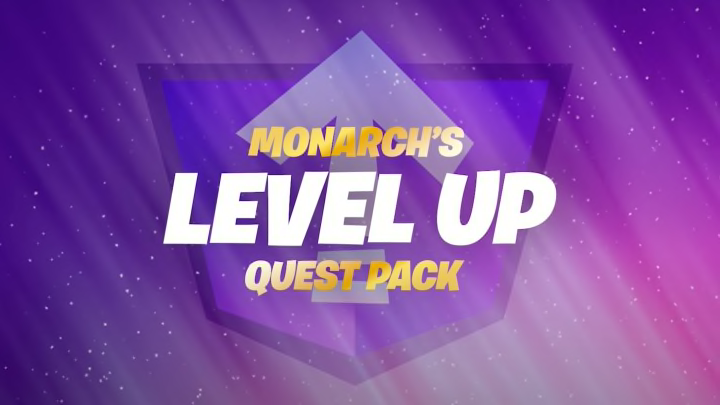 Image courtesy of Epic Games
Trying to get your hands on the next Level Up Token in Fortnite? You'll probably want to know where The Ruins are.
Some Fortnite players might have found themselves in need of a little boost when it comes to leveling up their battle pass. Fortunately, that's where the Level Up Tokens come in. Added as part of Monarch's Level Up Quest Pack, players who purchase this pack can complete special quests to gain 28 levels, alongside a bunch of cosmetics.
Each week, seven new Level Up Quests are released, with each one requiring players to hunt down a Level Up Token. This week, players are on the lookout for one at The Ruins.
How to Find the Level Up Token at The Ruins in Fortnite
Image courtesy of fortnite.gg
The Ruins won't be marked on the main island map, meaning players will usually have to do a bit of running around to try and find them. Fortunately, we've put together some details that'll save you some time.
To find The Ruins, players will need to head to the eastern region of the island. From The Daily Bugle, head slightly southeast towards the coast. The Ruins can be identified by their grey appearance, covered in moss and leaves and looking like, well, ruins.
Once there, go around the main structure and look for an area that's just slightly off of the edge of the cliff. The Level Up Token will be found there.
And that's all there is to it. Keep your eyes peeled for other players, though. There may be more than one of you going after the Level Up Token. Given that this Token is towards the edges of the map, it's best to go for it earlier on to reduce the chance of you being cut of by the Storm.