Top Games
Where Does GTA 6 Take Place?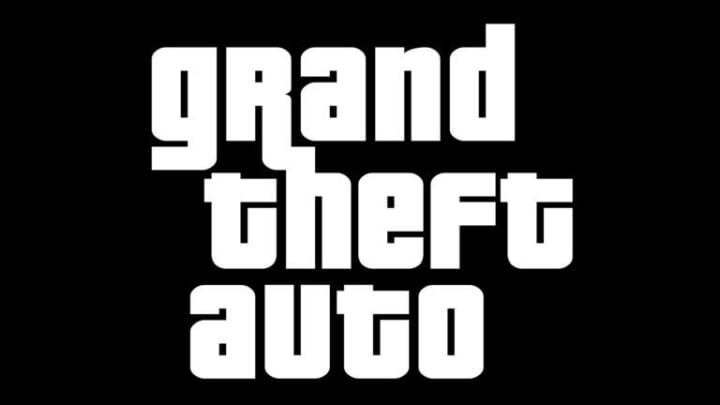 Image Courtesy of Rockstar Games
Want to know where GTA 6 will take place? Here's the latest.
As one of the most anticipated gaming titles of all time approaches 10 years in the making, fans everywhere are still not sure what to expect when it comes to some of the game's hard facts.
An article published by Bloomberg last week suggests that a fictionalized version of Miami may serve as the new title's main backdrop. It goes on to speculate, "Rockstar's plan is now to continually update the game over time, adding new missions and cities on a regular basis." The article reckons that the map will be the biggest and most interactive yet.
Where Does GTA 6 Take Place?
According to a viral leak several days ago, the Caribbean Islands, or some fictional version of them, may be accessible on the map. The game is also alleged to feature more interior settings compared to previous GTA titles.
GTA 6 is likely not coming to consoles anytime soon, with experts estimating that it may be released as late as Spring 2024. That means gamers will have to wait for more official information to come out, hopefully soon. It also means that there is plenty of time for new leaks, and for current ones to be proven inaccurate.