Where is Building 21 in Warzone 2 DMZ?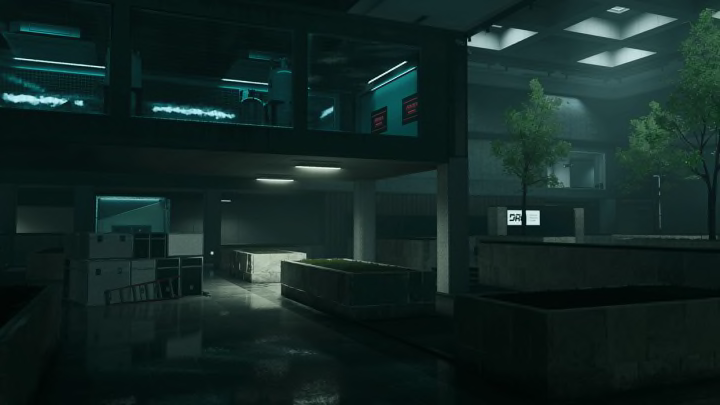 Activision
Wondering what the deal is with Building 21 in Warzone 2's DMZ mode? Here's what you need to know.
With the arrival of Warzone 2 Season 1 Reloaded, players have been given a variety of new content to get to grips with. One new feature includes Building 21, set to arrive in Warzone 2's DMZ mode. In the patch notes for Season 1 Reloaded, the developers teased the introduction of Building 21, calling it a "new area" and that it's a "biological laboratory."
But so far, players have been struggling to find the new location. So, where is Building 21?
Where is Building 21 in Warzone 2 DMZ?
At the time of writing, Building 21 isn't actually in play yet. Despite the release of Season 1 Reloaded, the new area is set to come at a later date though the developers have said that they have no plans to announce when it goes live, or how to access it.
Little is known about Building 21, only that it "will take players outside of Al Mazrah and into a hyper-dangerous new area of DMZ."
Given that Building 21 appears to be separate to Al Mazrah, it's unlikely to be a location that players will stumble across in the current map. But, since the developers seem keen to keep up the mystery, players should stay vigilant and keep an eye out for any future clues.