Fortnite
Where is Fort Crumpet in Fortnite?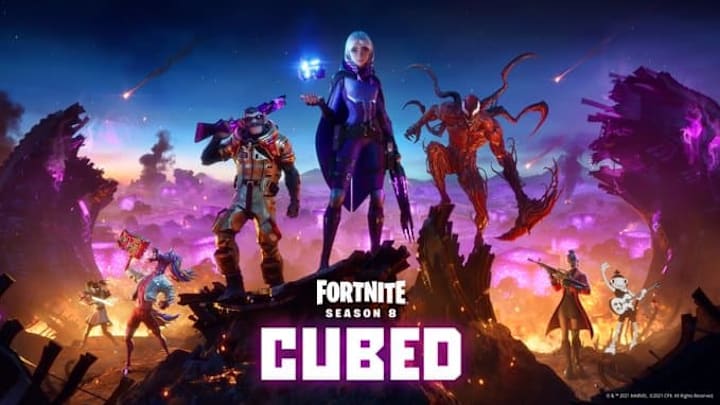 Photo by Epic Games
Fortnite's island is a big place, and there's lots of locations for players to visit. While there are the major locations that make for good drop zones, and one that's good in particular is Fort Crumpet. Just where is Fort Crumpet in Fortnite?
Fort Crumpet isn't a particularly important location, and it's always been sort-of remote. Though, the area has become a hot topic mainly because the Knightly Crimson paint bottles located there for the Toona Fish color, so lots of players are expected to land there in the early weeks of the season. Beyond that, it serves no real purpose besides being a remote place to land, and it's not a bad spot to do that.
Where is Fort Crumpet in Fortnite?
Now, Fort Crumpet isn't a location that's specifically listed on the map. The fort can be found by going northwest of Believer Beach towards a peninsula. It's the peninsula before Coral Castle, and players can see the structure over the horizon as they begin to draw near. Players will know they arrived when they see "Fort Crumpet" on their HUD, and could also be awarded XP if they discovered the location for the first time.
There are several chests in the area, and weapons are everywhere. Take some time and get to know the area, as it could be of some importance in the future.