Fortnite
Where to Cut Power to Control Panels in Fortnite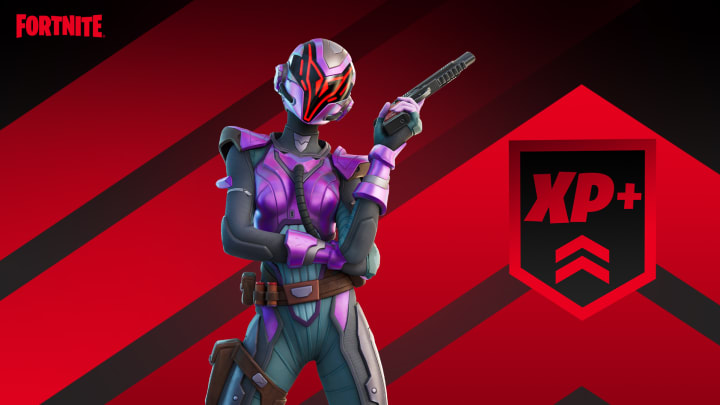 Image courtesy of Epic Games
There's a new Resistance mission in Fortnite. Players need to cut power to control panels inside Command Cavern. Here's what you need to know.
Fortnite Chapter 3: Season 2 is heading towards its climax. In the run-up, players have a number of Resistance missions to undertake to ensure the battle swings in their favor. One such mission this week sees players head to Command Cavern, where they'll need to cut the power to a number of control panels within.
Doing so will net players a decent sum of 23,000XP — the perfect boost to this season's Battle Pass.
Finding all of the control panels might prove to be tricky. Luckily, we've listed exactly where you can spot each one.
Fortnite Chapter 3 Season 2: Where to Find Control Panels in Command Cavern
There are a total of three control panels to find within Command Cavern. Before you go searching for them, you'll need to establish a Device Uplink outside of the location.
Once you've done this, you can head inside and begin looking for the control panels. Each of the three will be found inside vents. To find the first, head through the southern entrance of Command Cavern and go up the stairs. Make a right turn and look for a vent in the corner of the room, next to some lockers. Head inside and damage the control panel with a gun or pickaxe.
The second is found to the west of the southern entrance. Keep an eye out for some yellow canisters situated close to some water. The vent you're looking for it just behind them.
The final control panel is located towards the northwestern part of Command Cavern. Players will need to swim across some water to find a small dock. The vent is underneath a staircase.