Where to Deploy Alien Nanites in Fortnite Season 7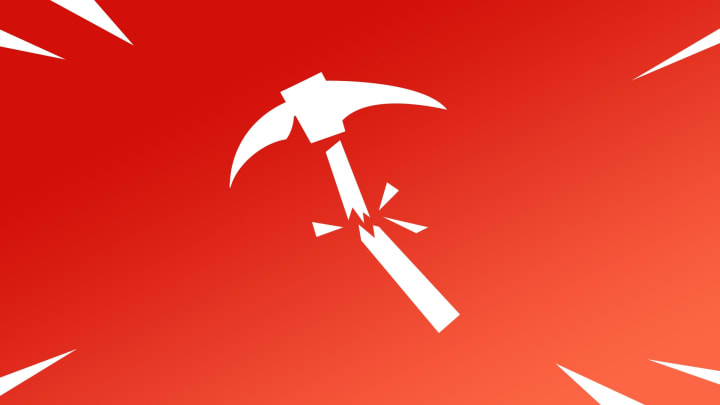 Fortnite players are running into problems attempting to deploy Alien Nanites in Season 7 this week. / Epic Games
Fortnite players are running into problems attempting to deploy Alien Nanites in Season 7 this week.
Alien Nanites were released into Fortnite on Tuesday, July 6, as part of a mini-update ahead of the highly-anticipated v17.20. With this new item came new related quests and, unfortunately for some, a host of new problems.
Deploying an Alien Nanite is as simple as throwing one down like a grenade. Allegedly, players can do this anywhere, but recent reports suggest a bug is keeping the challenge from completing—despite the field actually deploying properly in-game.
Where to Deploy Alien Nanites in Fortnite Season 7
Just two days after deploying v17.10, the official Fortnite Status Twitter account posted an acknowledgment of the issues with Alien Nanites—specifically with their related quest not prompting correctly.
"We are investigating the issue with the 'Deploy Alien Nanites' Quest not completing for some players." The tweet read.
Fortunately, some players have figured out a solution. According to replies to the status tweet, in order to complete the challenge, players need to aim the Alien Nanite at their feet and deploy it. Those using a controller should try pressing "R2" instead of "L2."
Apparently, player suspect the problem with the challenge only occurs when physically aiming the item to throw. Simply deploying it where they stand or dropping it without taking the time to aim allows the quest to complete properly. However, DBLTAP cannot confirm the veracity of this method and the rate of success varies.
Epic has promised to update its audience with more information as it becomes available.