Fortnite
Where to Destroy and Collect Telescope Parts in Fortnite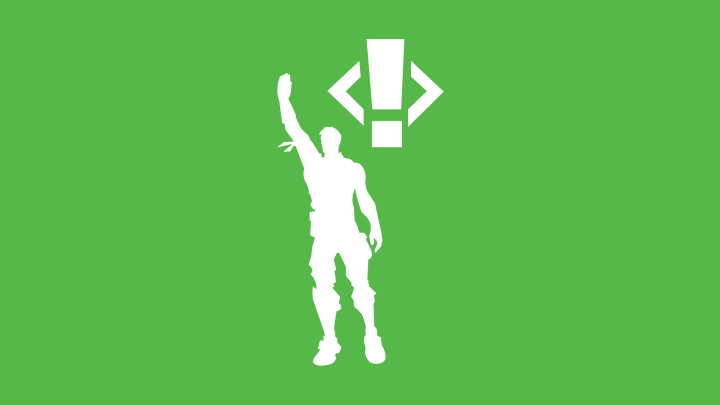 Image courtesy of Epic Games
A new challenge in Fortnite asks players to destroy and collect telescope parts in a single match. Here's what you need to know.
Fortnite challenges, particularly in Chapter 3, are a great way to earn yourself a boost of XP. The latest challenge to reveal itself to players is to destroy and collect three telescope parts in a single match. Sounds easy enough, but locating the three telescopes is where things might get tricky.
Fortuntately, we've put together a guide to help you navigate to the correct locations and earn yourself some sweet XP.
Where to Destroy and Collect Telescope Parts in Fortnite
There are a total of nine telescopes spread out around the map. Some of them are a bit further apart than others, increasing your chance of being locked out by the storm. Thankfully, there are three telescopes all towards the same side of the map that should make this challenge a bit easier.
All nine telescopes dotted around the map. / Image courtesy of fortnite.gg
You'll want to start your search towards the eastern side of the map, which, if you picked up the objective in Sanctuary, should make the quest go by a bit quicker. Beginning in Sanctuary, head to the large building towards the western part of the location. A telescope should be found on the north side, by the building's exterior.
Three telescopes towards the east of the map. / Image courtesy of fortnite.gg
After destroying this one, head to the west to a small island behind the large statue. The telescope can be found outside the building.
Lastly, take a swim to the next island to the north. Head towards the northern side of the island and look for the last telescope on the ground floor of the main building.
As mentioned, there are a few more locations where telescopes can be found but as they're all further apart, you'll likely have an easier time heading to the east.
Once completed, players will earn a nice sum of 20,000 XP to help you on your way to completing the Battle Pass.