Pokémon
Where to Find Finneon in Pokemon BDSP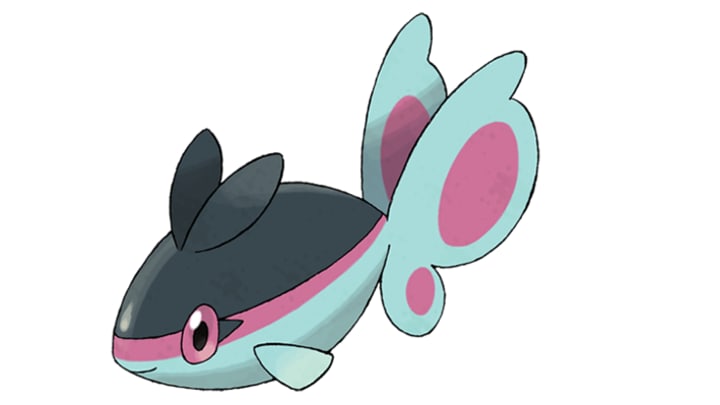 Photo by Pokemon Company
Finding Finneon in Pokemon Brilliant Diamond or Shining Pearl can be a great addition to your Pokemon Team or can help you finish your Pokedex.
Pokemon Brilliant Diamond and Shining Pear is the remastered version of Pokemon Diamond and Pearl. With this version, many Pokemon and details from Diamond and Pearl have returned and in a relatively similar manner.
Finneon can be a great addition as a water Pokemon to your team and help you progress through the game with his moves like Water Pulse and Ice Beam.
Where to Find Finneon in Pokemon BDSP
Here is where Finneon can be found in Pokemon Brilliant Diamond and Shining Pearl:
1.

Route 205
2.

Route 218
3.

Route 219
4.

Route 220
5.

Route 221
6.

Valley Windworks
7.

Fuego Ironworks
8.

Canalave City
9.

Iron Island

Similar to its predecessor Diamond and Pearl, you cannot use an Old Rod but you can catch Finneon after receiving a Good Rod. You can obtain a good rod by speaking to the fisherman at Route 209

Using a Good Rod, there is a 35% chance of encountering a Finneon and 24.8% of catching it with a regular Pokeball.

You can also find Finneon's evolution Lumineon similarly in these areas, with a Super Rod or evolve him Finneon at level 31.