Where to Find G36C in PUBG Mobile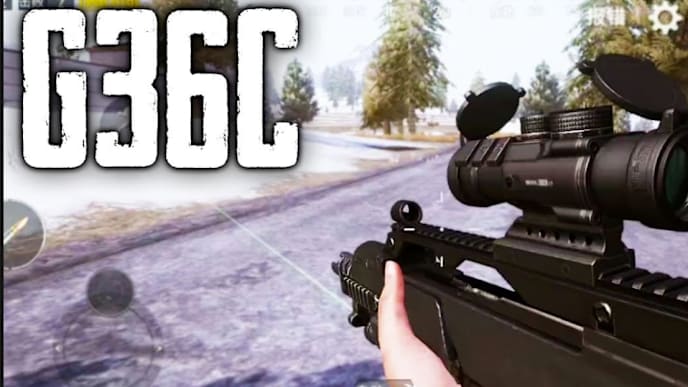 Where to find G36C in PUBG Mobile is a common question for PUBG mobile fans.
Vikendi is the latest map introduced for PUBG players and that includes mobile players. Not only did the map bring with it a snow-filled geography, it also had new weapons and vehicles.
The G36C became a quick favorite for any gamer.
Where to Find G36C in PUBG Mobile
The key point is you can only find the G36C on the Vikendi map. So if you're a PUBG Mobile player wanting to use the gun, you have to be on Vikendi. Then it spawns any place you find weapons. It's a rifle so it will be slightly harder to find unless you land in some of the hot spots like the hidden cave, Castle, Cosmodrome, or Dobro Mesto.
If you didn't know where to find the G36C then you probably need a few different lessons in PUBG. Here's a list on some unique tips for playing PUBG.
Photo courtesy of PUBG Corp