Where to Find the Crucible Knot Talisman in Elden Ring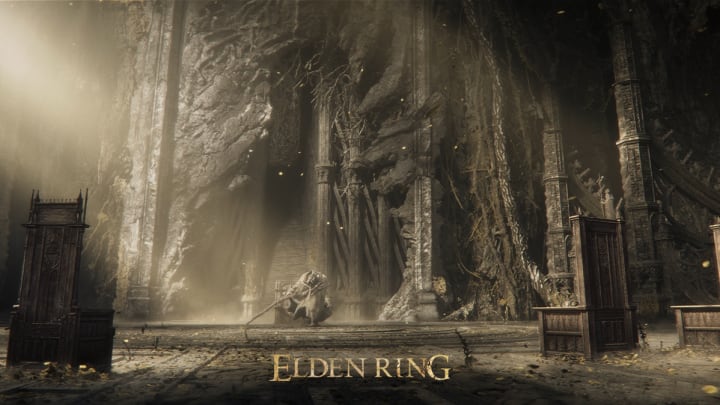 Image courtesy of FromSoftware
Need to find the Crucible Knot Talisman in Elden Ring? We've got you covered.
One of Elden Ring's blessings is that it features a huge range of Talismans that offer players some extra perks to their combat. Some effects are simple, others more unique. Whichever Talisman you're after, you usually need to be prepared to put in some work to get them. Some can be found, and others you'll need to take down a particular enemy in order to earn its rewards.
The Crucible Knot Talisman has the unique effect of reducing the damage and impact of headshots. It's certainly an interesting one, and while it may not be for every player, some will find it particularly useful.
So, how do you get hold of the Crucible Knot Talisman?
Where to Find the Crucible Knot Talisman in Elden Ring
Head to the southeast of Malefactor's Evergaol. / Image courtesy of ldenring.wiki.fextralife.com
The Crucible Knot Talisman might prove to be one of the more challenging Talismans to obtain. To get it, players will need to defeat Omenkiller - a boss found in the Village of the Albinaurics.
Omenkiller wields two massive swords and is aided by three undead dogs. Players also run the risk of getting caught in the environment, thanks to the objects lying around, making this a particularly frustrating boss fight.
The Village of the Albinaurics can be reached by heading to Liurnia of the Lakes and exploring the swamp area on the western shores.
Once Omenkiller has been defeated, players will earn themselves the Crucible Knot Talisman.