Where to Find the Faithful Canvas Talisman in Elden Ring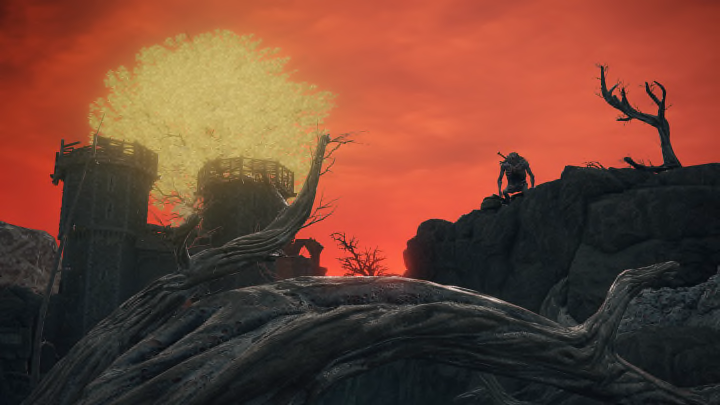 Image courtesy of FromSoftware/Screenshot: Noam Radcliffe
Want to get your hands on the Faithful Canvas Talisman in Elden Ring? Here's what you need to know.
Elden Ring features a huge variety of Talismans that offer players some extra perks to aid their combat. Some effects are simple, others more unique. Whichever Talisman you're after, you usually need to be prepared to put in some work to get them. Some can be found, and others you'll need to take down a particular enemy in order to earn its rewards.
The Faithful Canvas Talisman has the effect of raising the potency of Incantations, making it a perfect accompaniment to any spell user.
So, how can you get hold of it?
Where to Find the Faithful Canvas Talisman in Elden Ring
The Faithful Canvas Talisman is one of the more straightforward Talismans to pick up, as far as Elden Ring is concerned. To get it, players will need to head to the Sellia Crystal Tunnel in Caelid.
Players can get to this location early by being transported by a chect in the Dragon-Burnt Ruins.
The Talisman is found on a corpse, guarded by two Prawn Miners. Getting this Talisman is straightforward owing to the fact that it is simply found, rather than dropped by a boss. You'll still have to make your way through a portion of the dungeon, fighting the enemies along the way, in order to reach it.
Be sure to check out some of our other guides, including where to find the Banished Knight's Halberd or the Cerulean Amber Medallion in Elden Ring.