Where to Find the Hammer Talisman in Elden Ring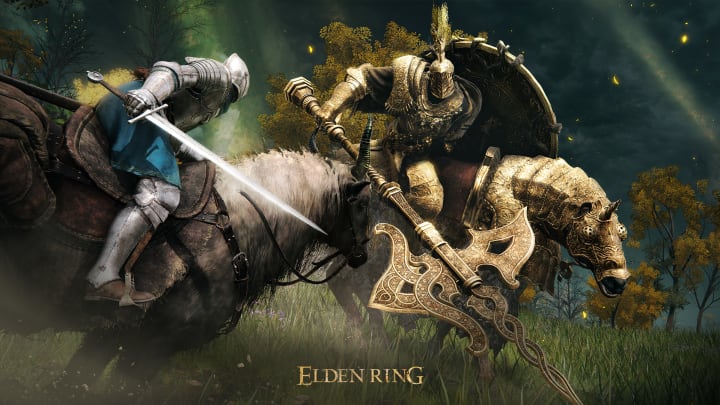 Image courtesy of FromSoftware
Want to find the Hammer Talisman in Elden Ring? Here's what you need to know.
Elden Ring features a huge variety of Talismans that offer players some extra perks to aid their combat. Some effects are simple, others more unique. Whichever Talisman you're after, you usually need to be prepared to put in some work to get them. Some can be found, and others you'll need to take down a particular enemy in order to earn its rewards.
The Hammer Talisman has the effect of enhancing stamina-reducing attacks against blockers, making it a perfect aid to deal with those pesky shield enemies.
So, where exactly can you find it?
Where to Find the Hammer Talisman in Elden Ring
Recusant Henricus can be found to the north, in the image above. / Image courtesy of eldenring.wiki.fextralife.com
Getting hold of the Hammer Talisman in Elden Ring might prove to be a challenge for some players. To get it, you'll need to defeat Recusant Henricus - an NPC invader.
These NPC invaders can be identified by their name and glowing red appearance, seemingly manifesting from nothing. They can be difficult to face in combat, so be sure to go in prepared.
Recusant Henricus can be found to the east of Stormhill Shack and to the north of Warmaster's Shack, in front of a large building near to cliff edge. Upon defeating him, Recusant Henricus will drop a Furlcalling Finger Remedy and the Hammer Talisman.
Be sure to check out some of our other Elden Ring Talisman guides, such as where to find the Godskin Swaddling Cloth or the Great-Jar's Arsenal.