Pokémon
Where to Get Defog in Pokemon Brilliant Diamond and Shining Pearl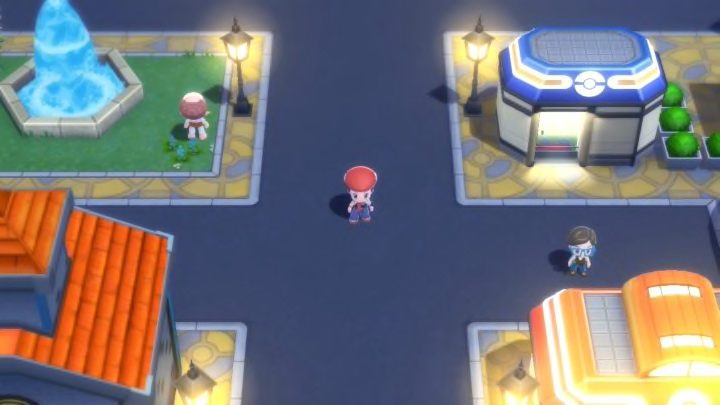 Image courtesy of Nintendo
Looking for Defog? Here's where to find it in Pokemon Brilliant Diamond and Shining Pearl.
Fog can be a bit of a pain in Pokemon Brilliant Diamond and Shining Pearl. While you can move through it, your vision will be seriously impaired. That's where Defog becomes your best friend. Certain areas around Sinnoh will require you to clear away the fog in order to see your surroundings, but the TM that contains it can be easily missed if you're not a thorough explorer.
If, like me, you bumbled your way through the fog after leaving Pastoria City and thought "Surely I'm supposed to have found Defog by now" you're right. Luckily, you can go back and grab it. Here's how,
Where to Get Defog in Pokemon Brilliant Diamond and Shining Pearl
To get hold of Defog, you'll need to head to Pastoria City and enter the Great Marsh Safari Zone. It'll cost 500 of your in-game money to enter and you'll be given 30 Safari Balls to use inside. Your time in the Safari Zone will end once you've used up all of your Safari Balls or taken 500 steps.
There's an NPC with green hair right at the start of the Safari Zone. Talk to them and they'll hand you the TM for Defog. Surprisingly simple, but very easy to miss. Once obtained, you'll be able to select the TM from your Poketch. You'll need to have earned the Pastoria City Gym Badge in order to use it though. If you haven't done so already, head to the Gym and take on Crusher Wake.