Apex Legends
Who is Fuse in Apex Legends?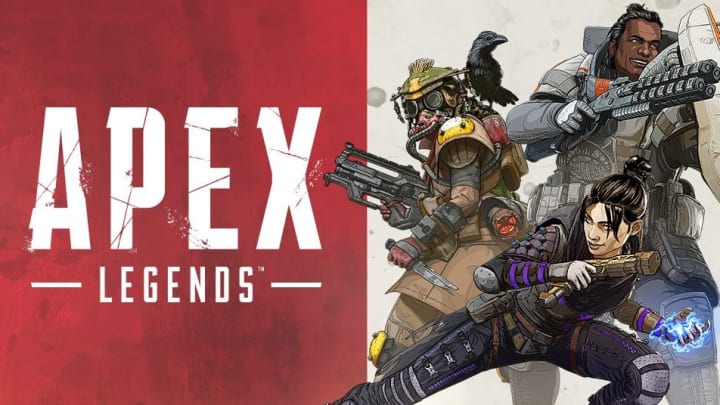 Who is Fuse in Apex Legends?
Season 8 of Apex Legends is not too far away and, as with all new seasons, there is bound to be a new face added to the ever-growing roster of champions. Currently all signs seem to be pointing toward that new face being Fuse. Here is what we know so far.
Who Is Fuse in Apex Legends?
Fuse has been a constant source of wonder in the Apex Legends community since he first appeared on a Reddit post by the user Designty as a fan-made concept back in May 2019. It appears as though Respawn Entertainment has taken inspiration from that avid Apex fan.
In a recent data mining leak, miners found files that seem to indicate a possible tactical grenade with Fuse's name appearing in the title. As Season 8 will likely release in tandem with the upcoming Anniversary Event, it would be all too fitting for Respawn to unveil a character that was originally dreamt up by a member of the Apex community.
The leak indicates Fuse could in fact be an explosives expert. The original concept featured a stockpile ability that would enable players to carry more explosives than they could before. Another ability would allow you to detonate these explosives remotely.
Nothing has been confirmed by anyone from Respawn Entertaintment or EA, so this is all still speculation at this point. But if what the dataminers found is correct, then we can expect to see Fuse in Apex Legends when Season 8 arrives.