Who is the best PUBG players is an important question considering it is one of the original pioneers of the Battle Royale drama. Even in 2019, the game remains popular around the world. Twitch streamers entertain their viewers with their skills and personality. Who are some of the best PUBG players streaming on Twitch?
5. Gary "BreaK" Marshall
BreaK is a British PUBG streamer and former professional player for TSM. He has played alongside the likes of Colton "Viss" Visser, Alexandru "SOLID FPS" Cotig, and Austin "SmaK" Haggett.
4. Corey "Halifax" Mitton
Halifax is currently a streamer for TSM. He and TSM Viss were one of the best PUBG duos on Twitch, going so far as to defeat DrDisrespect in the Doc's own Code Red Tourney last year. While Viss has gone on to stream APEX Legends, Halifax remains one of the most popular PUBG streamers.
3. Jake "ChocoTaco" Throop
ChocoTaco became a full time streamer because of his success in PUBG. He quite his job and has been grinding the game ever since 2017. As a result, he got picked up by TSM as a streamer and continues to perform well in the Twitch Rivals tournaments.
2. Herschel " Dr. Disrespect" Beahm IV
DrDisrespect is a man who needs no introduction. The two-time was one of the faces of PUBG before he stopped playing the game for a while. He still plays it regularly among other BR titles.
1. Michael "Shroud" Grzesiek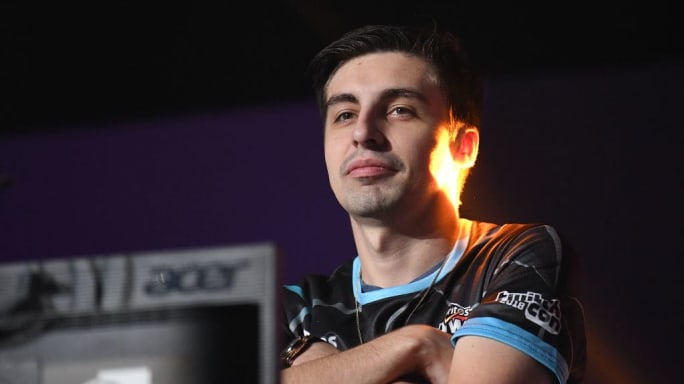 One of the most famous and skillful FPS player on Twitch, Shroud often returns to PUBG to assert his dominance. His highlight reel kills and jaw dropping accuracy are a spectacle for all to behold. His laid back attitude towards gaming makes his feats even more amazing.
Cover photo courtesy of Getty Images