Why Did Clix Get Banned on Fortnite?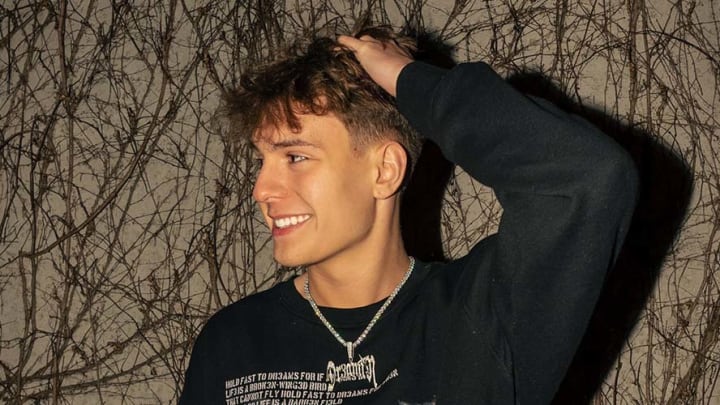 Cody "Clix" Conrod has been banned in Fortnite, ahead of the FNCS Finals / Clix
Fortnite has banned Cody "Clix" Conrod from playing the rest of the FNCS 2023 season, but why?
The FNCS 2023 has begun and offers competitors their shot at one of the biggest prize pools in Fortnite history. Players compete for their share of $10 million dollars, concluding in a massive LAN tournament in Copenhagen at the end of the year. 
But one competitor has seen his chances cut short. Clix has been banned from the Fortnite, which now prevents him from participating in the upcoming NA Grand Finals and the Copenhagen LAN. The player addressed his ban in a recent stream, revealing that he was banned for two weeks and saying, "
"This means I can't play the FNCS Grand Finals, and I also can't play the next FNCS in a month, so that means I can't go to the LAN event."
So what caused the ban? Well, Fortnite banned Clix for "teaming" with an opponent during a match.
Clix then showed the clip that caused the ban. In it a stream-sniper, who had been harassing him in-game, was throwing items at Clix to help him. The streamer expressed annoyance at what the sniper was doing, but acknowledged that he did break the rules since he picked up one of the items. 
"I did break the rules right there, but I feel two weeks is a little bit too harsh and I would be happy with a seven day or three day, or even a warning, where I can play the next FNCS" he said. 
Clix said that from the clip it looked as if the two were working together, when in reality he was mad at the stream sniper. "If they looked at the replays, chat, it does look like I was teaming, from the replays out of context, I completely agree" he said. 
"I'm not trying to go off at Epic whatsoever, it's more that I'm disappointed at the fact that I got a consequence off of someone else's actions that I wasn't even able to control."