Why Has Split Been Removed in Valorant?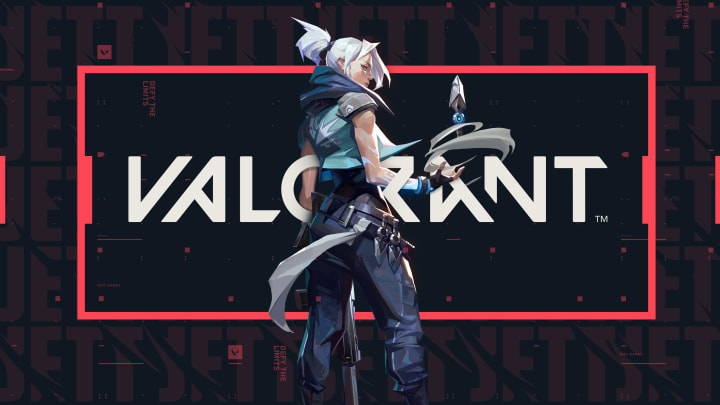 Image courtesy of Riot Games
Valorant players might have noticed that Split seems to be mission from the Competitive queue. Here's why.
Yesterday, Riot Games announced that they had temporarily removed launch map Split from the Competitive queue after a map expoit was discovered. The official Valorant account put out a statement on Twitter notifying players, saying "You'll hear from us as soon as it returns."
At the time of writing, Split still hasn't been added back into the mix with no timeframe laid out for its return. It's likely, however, that players won't have to wait too long — with a fix rolled out in an upcoming hotfix.
Why Has Split Been Removed in Valorant?
The exploit in question allowed Jett players to get a bird's eye view of certain areas by updrafting onto fixtures, gaining access to elevated areas which shouldn't normally be accessible.
Given that Jett is the only Agent to reach these areas, it provides players with an unfair advantage and some sneaky vantage points. On Split, Jett could updraft from the top of a crate onto a light fixture in the corner, allowing her to hold the entrance and land attacks from above.
Unsurprisingly, Riot Games recognized this as an exploit and are working to fix it. Sadly though, this meant temporarily disabling Split.