Wild Rift Esports Announce Wild Rift Icons Global Championship 2022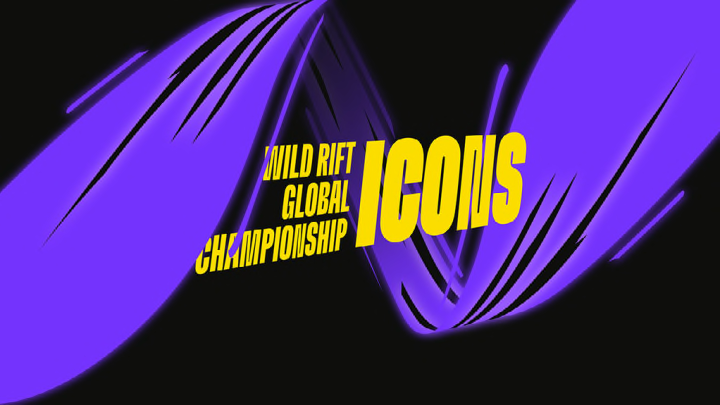 Image courtesy of Riot Games
Wild Rift Esports have announced their first official global tournament which kicks off this Summer - the Wild Rift Icons Global Championship.
Anounced as part of today's Riot Games League of Legends Season 2022 livestream, Wild Rift Esports will be setting up its first official season by announcing the eight regional leagues to join the competitive scene. These regions are as follows:
WKC - South Korea
WRL - Mainland China
WJC - Japan
WCS - South East Asia and Oceana
WEC - Europe, Middle East, and Africa
WBR - Brazil
WOL - Latin America
WNS - North America
"These regions will be the foundation for Wild Rift Esport's global competitive structure, bringing their own unique flavor and style to the sport."
In addition, the livestream also revealed the first official global tournament, Wild Rift Icons Global Championship, which will be kicking off this Summer in Europe.
The tournament will feature 24 teams, eight qualifying straight from regional competitions, and 16 battling through the play-in stage. Following play-ins, the main event will include a group stage, and a knockout stage with a big final to crown the champions.
Regional competitions will run from January to May. The regional champions will then qualify for the global tournament. The Wild Rift Icons is gearing up to be "the highest level of competitive play" according to Leo Faria, the Global Head of Wild Rift Esports.
More specific details on location, format, and dates are set to be revealed in the near future.