Will Elden Ring be on Xbox Game Pass?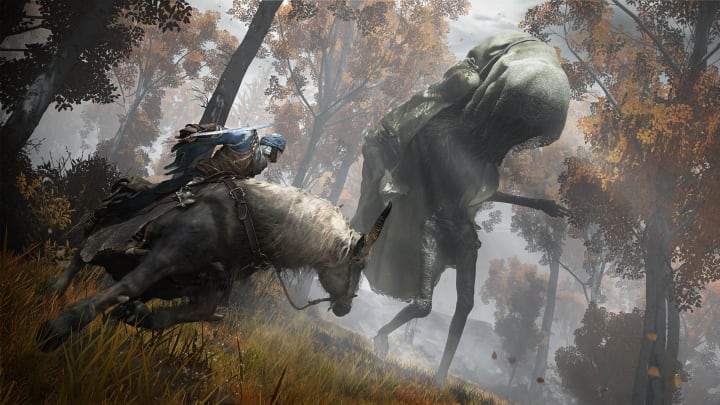 Image courtesy of FromSoftware
Fans looking to get stuck into FromSoftware's next anticipated release might be wondering: will Elden Ring be on Xbox Game Pass?
From the developers of Dark Souls and Bloodborne comes the next RPG courtesy of FromSoftware. Elden Ring is arguably one of this year's most anticipated releases and, having just gone gold, is set to release on Feb. 25.
While the game will no doubt be just as gruelling and compelling as some of the Souls games that have come before, the developers recently revealed that Elden Ring is designed to be a bit less stressful when playing. Featuring new mechanics and a large open world, the game will release on PlayStation, Xbox, and Windows PCs.
But will it be released on Xbox Game Pass?
Will Elden Ring be on Xbox Game Pass?
At the time of writing, it seems that Elden Ring will not be launching on Xbox Game Pass. It also appears unlikely that we'll see it head to Game Pass in the future.
While Game Pass has seen some big hitters head straight to the subscription service, and many more likely to do so thanks to Microsoft's recent acquisitions, FromSoftware seems to have a stronger relationship with Sony.
So far, none of the previous Souls games or similar properties have made their way to Game Pass. While Elden Ring has the potential to be the first, neither Bandai Namco or FromSoftware have made any indication that it'll happen.
Unlike Bloodborne, Elden Ring isn't set to be a PlayStation exclusive, so there's always a chance that it could come the Game Pass way at a later date. But, if you're keen to play it, you'll likely have to purchase this one outright.