Fortnite
Will Fortnite Come Back to Apple in 2022?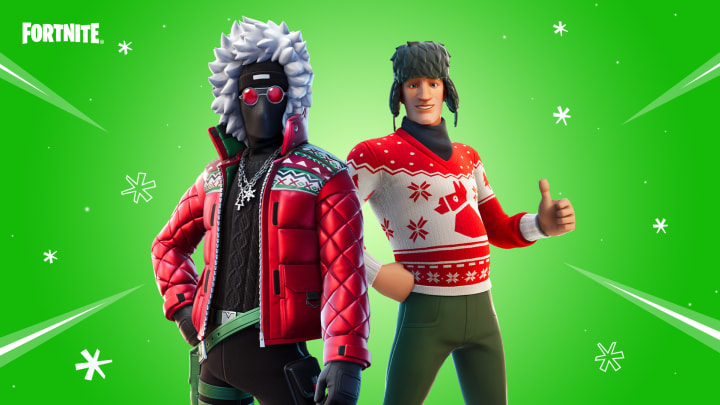 Image courtesy of Epic Games
Mobile fans have been missing out on Fortnite on their iOS devices for some time, but will it come back to Apple devices in 2022?
The struggle between Epic Games and Apple has been going on for quite a while now. The issue kicked off when Epic bypassed the the App Store payment system for Fortnite, avoiding the 30% revenue cut that Apple takes from each purchase made via their system. Epic allowed payments to be made through the Fortnite iOS app directly to them. In response to this, Apple blocked Fortnite from the App Store leading Epic Games to file a lawsuit.
For a moment, it was looking like the game could see a return to Apple products in September this year. However, Epic Games founder Tim Sweeney posted to Twitter: "Apple lied. Apple spent a year telling the world, the court, and the press they'd "welcome Epic's return to the App Store if they agree to play by the same rules as everyone else". Epic agreed, and now Apple has reneged in another abuse of its monopoly power over a billion users."
With things looking frosty as we approach the end of 2021, fans are now asking if there's a chance Fortnite will return to the App Store in 2022.
Will Fortnite Come Back to Apple in 2022?
Sadly, it's not looking likely. According to a post on the Epic Games website, "Apple informed Epic that Fortnite will be blacklisted from the Apple ecosystem until the exhaustion of all court appeals, which could be as long as a 5-year process."
For now, players will have to continue waiting for the final outcome of the ongoing battle. Fortunately, Fortnite is available on a wide spread of platforms, making it reasonably easy to play the game elsewhere. However, there's no doubt that a specific audience is certainly being neglected in the wake of the lawsuit.