Top Games
Will Halo Infinite Have DLC?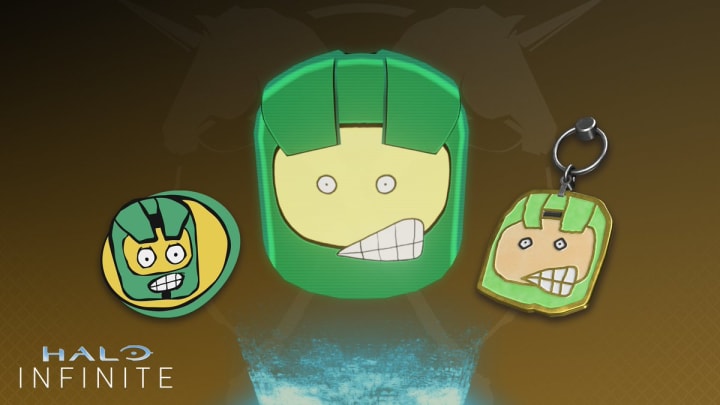 Photo by 343 Industries
Halo Infinites campaign release has raised questions if the game will have any DLCs.
Will Halo Infinite Have DLC?
Halo Infinite has yet to have any DLCs and 343 Industries has yet to announce any DLC. Since Halo Infinite Multiplayer has been in beta beforehand, 343 Industries is working on a lot before it can release a DLC.
However Halo Infinite does have content and cosmetics for players to purchase and download. 343 Industries released a Cat Ear and Mister Chief bundle.
In addition, Halo Infinite Multiplayer has previously held events in-game for players to complete challenges and obtain cosmetics. Previously the Tenrai event and Winter Contingency was held, with more to come in the future.
The Cat Ear Bundle includes a cat ear attachment for a players helmet, a Taby Cat weapon charm, a pink armor coating and Catherine B320 (from Halo:Reach) inspired helmet weapon charm. The bundle costs ten dollars.
The Mister Chief is a popular meme inspired bundle that costs two-thousand credits, and includes a weapon charm, vehicle decal and an AI model.
Halo fans should keep up with their official twitter account or their official site for news.