Will Kingdom Hearts 4 Have a Star Wars World?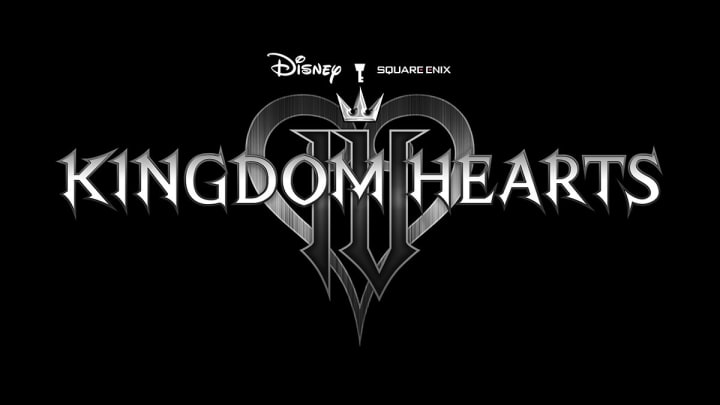 Image courtesy of Square Enix/Disney
With the recent announcement of Kingdom Hearts 4, many fans have been speculating just which Disney-inspired worlds will be making an appearance.
One of gaming's most well-loved RPG franchises celebrated its 20th anniversary just a few days ago. Aside from forcing a generation of fans to confront the relentless burden of aging, Square Enix announced a number of new games entering the franchise including new main title Kingdom Hearts 4.
The brief trailer gave fans a glimpse at the drastic new look being adopted by the upcoming title. Running on Unreal Engine 5, the trailer showed Sora waking up in Quadratum, the name of the main world of Verum Rex as seen in Kingdom Heart 3.
One of the draws of Kingdom Hearts has always been its crossover with Disney properties, with each new game adding in a few new worlds based off of exisiting Disney movies. With that in mind, many fans have been wondering if this latest game will see the addition of Star Wars or Marvel-themed worlds.
Fans Spot Possible AT-ST in Kingdom Hearts 4 Trailer
Within minutes of the trailer being revealed, fans were quick to dissect every inch of it. During the first 40 seconds of the clip, eagle-eyed fans spotted what appears to be the foot of an AT-ST in a forest-like setting. Fans have speculated that this could in fact be the forest moon of Endor.
It's a quick glimpse, and somewhat blurry, making it hard to determine whether it is an AT-ST or simply a piece of metal scrap. With that being said, a Star Wars crossover certainly wouldn't be unexpected given the popularity of the franchise and its Disney ownership.
There is the worry, however, that Disney's involvement in Kingdom Hearts has grown in recent times. A large criticism of the base game of Kingdom Hearts 3 was the noticeable absence of any Final Fantasy characters, a strong and well-loved aspect of previous main entries. Disney is notorious for the control it exudes over its properties, so it's no shock that we've been seeing them front and center in recent times.
It's still early days for Kingdom Hearts 4, and it remains to be seen just how much of Disney's recent exploits will spill over into the game.