Will Modern Warfare 2 Have a Zombies Mode?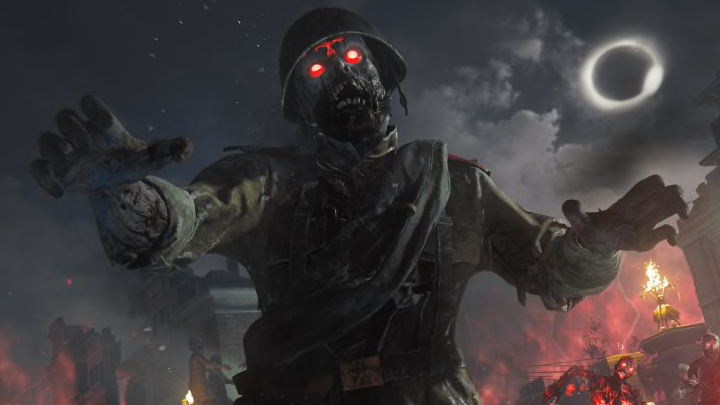 Image courtesy of Activision
With Call of Duty: Modern Warfare 2 getting its first reveal of gameplay, players might be wondering if the game will have a Zombies mode.
Zombies mode has been an essential staple in the mainline Call of Duty franchise since World at War. A popular and exciting mode, it saw players team up to prep, survive, and destroy waves of undead soldiers. Since World at War, Zombies has undergone a number of changes and iterations, having culminated in the somewhat polarizing release of Call of Duty: Vanguard.
While Vanguard saw the return of Treyarch in developing the Zombies mode, players felt frustration over the decision to launch without any round-based maps. Something which Treyarch later announced was fully in development.
But, as Vanguard's lifecycle begins to come to an end, players are looking ahead to Modern Warfare 2 and all of the excitement that goes with it. With both a global reveal and gameplay being shown in the last few days, many have been wondering what the game has in store for Zombies.
Will Modern Warfare 2 Have a Zombies Mode?
In a decision that will likely come as a disappointment for many, Infinity War has confirmed that Call of Duty: Modern Warfare 2 will not have a Zombies mode. The statement was reported by VentureBeat, who received word that the mode will not be featured in the upcoming game.
While disheartening, it's likely not that much of a surprise. Modern Warfare 2 is being developed by Infinity War, as opposed to Treyarch. The studio has only ever helmed a Zombies mode once before, in Call of Duty: Infinite Warfare.
With the announcement that the COD games will be taking a break from their yearly release cycle, Zombies fans will have to make do with some older titles for the time being.