Will Nintendo be at E3 2023?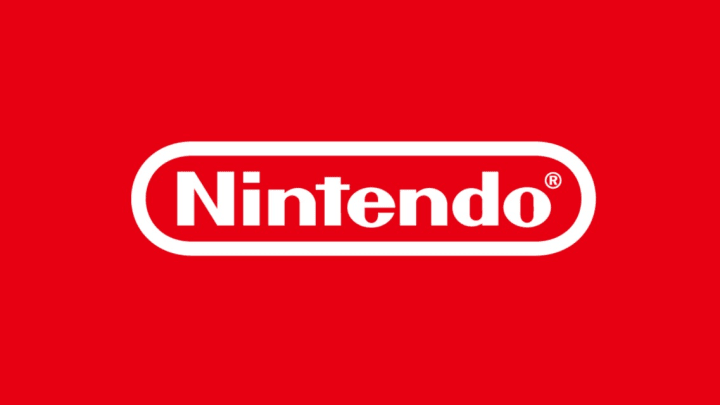 Nintendo
E3 is coming back in 2023, but will Nintendo be an exhibitor there?
Historically, E3 has been one of the biggest gaming industry trade shows and is set to make a return this June after a four-year hiatus. In the past, the event has offered some of the most exciting gaming reveals across all platforms, generating a huge amount of buzz throughout its run.
But, with in-person events having slowed down over recent years, and with E3's absence, many big brands have taken it upon themselves to host their own digital showcases. From the likes of the Nintendo Direct to Sony's PlayStation State of Play, these brand-owned broadcasts still draw in the crowds with the added flexibility of being broadcast to their own schedule.
E3 2023 will be held at the Los Angeles Convention Center, but will Nintendo be there?
Will Nintendo be at E3 2023?
According to a report by IGN, Nintendo, along with Sony and Xbox, will not be part of E3 2023.
These three brands are often the biggest draws for E3 spectators, particularly those hoping for some surprise announcements, but each have created their own individual showcases in the past.
The report came off the back of Xbox failing to confirm if they would be part of E3, after announcing that they would be returning to LA for its annual summer showcase. According to IGN's sources, Xbox, Sony and Nintendo will not be holding booths on the showfloor. 
Nintendo has yet to confirm whether or not they will be attending E3 2023.