Overwatch
Will Overwatch 1 Still Be Playable?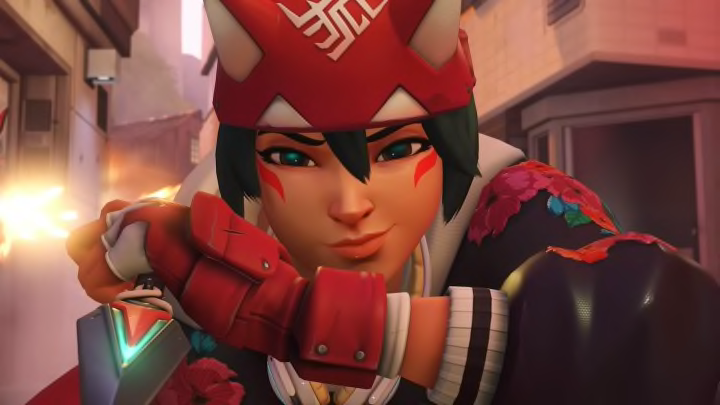 Blizzard Entertainment, screenshot by DBLTAP
Overwatch 2's release is almost here, and some players are wondering if Overwatch 1 will still be playable. Overwatch 2, which is releasing on Oct. 4, is a free-to-play addition to the series, with new characters, maps, and modes. It is also available to pre-load on PC for those wishing to play as soon as possible. But what will become of Overwatch 1 once the date comes?
Will Overwatch 1 Still Be Playable?
Unfortunately, Overwatch 1 will not be playable once Overwatch 2 releases. In an interview with Eurogamer, Overwatch's Commercial Lead and Vice President, Jon Spector, confirmed that the last day to play Overwatch 1 will be Oct. 2. Its servers will shut down in preparation for Overwatch 2--however, for those playing Overwatch 1 on PC, an option to update to the new game will be available before this happens. While the heroes of the original game will return, Overwatch 2 will completely replace it.
As a part of the incoming shutdown, Blizzard is currently promoting a credit lasts chance event for players who want to obtain seasonal unlocks. While left-over credits will transfer over to Overwatch 2 for use on items from the Hero Gallery, this opportunity will last until Overwatch 1's last day online.
Overwatch 2 will release on Oct. 4 on PlayStation, Xbox, PC, and Nintendo Switch, similar to Overwatch 1.