Will SEGA be at E3 2020?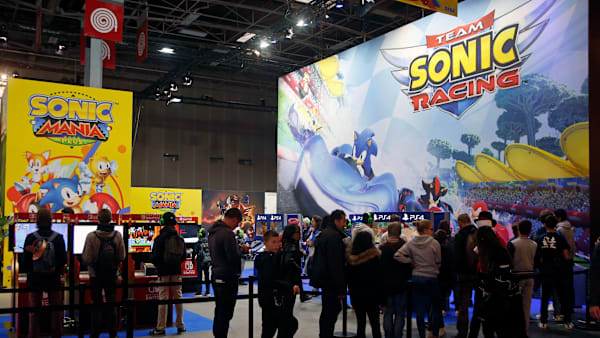 Will SEGA be at E3 2020? Some other notable names have dropped out of the iconic gaming expo. It's not a far fetched question after Electronic Arts, Sony, Nintendo, and famous journalist and E3 supporter Geoff Keighley announced their intentions to either skip the event or hold their own individual events.
Will SEGA make the same decision?
Will SEGA be at E3 2020?
According to a recent leak leak discovered by a ResetEra forum user which included the list of attending companies, SEGA will attend E3 2020.
It's been a rough few years for E3 as notable companies have backed out, and over 2,000 attendees personal information was leaked online in 2019.
What to Expect From SEGA at E3 2020?
Panzer Dragoon: Remake on the Nintendo Switch has yet to receive an official release date. It was set for Winter of 2019 which has come and gone, so expect more information at E3. Phantasy Star Online 2 closed beta started on Feb. 7 and should fully release before E3, but in case it doesn't, expect more news released at E3.