FIFA
Will There be a FIFA 22 FUT Freeze Promotion?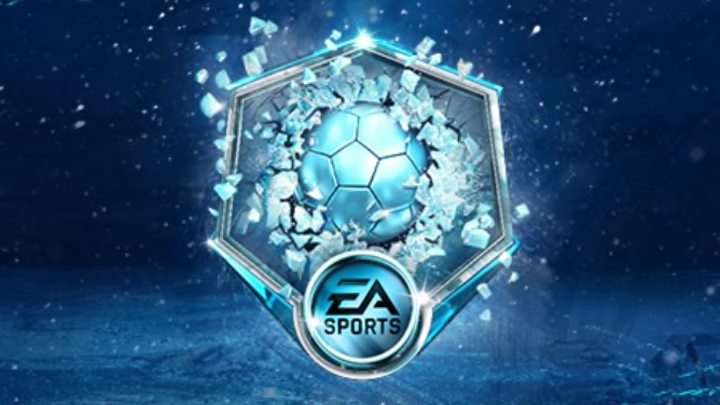 Will there be a FUT Freeze Promo in FIFA 22? / Photo Courtesy of EA Sports
FUT Freeze is the annual winter-themed promotion in FIFA 22 that is usually held around the holiday season. According to EA Mobile, the promotion seems to be coming to the FIFA Mobile game soon, so some FIFA 22 fans are wondering if they will be getting the annual Freeze promotion this year.
Here's everything we know about the FUT Freeze event in FIFA 22.
Will There be a FIFA 22 FUT Freeze Promotion?
For those returning to the FIFA franchise after some time away, FUT Freeze is the new name EA Sports introduced for the previously titled FUTMAS event.
We are rapidly approaching the holiday season. This is the time of year where some of the biggest content releases drop in FIFA, from Black Friday to Team of the Group Stage and FUT Freeze. We have had a great Black Friday event, and TOTGS seems to be coming soon. That leaves FUT Freeze, which usually runs throughout December into January.
EA Sports have yet to release any news on FUT Freeze for FIFA 22, however if tradition holds, we should expect FUT Freeze to arrive in mid-December, likely on Friday, Dec. 10 or Friday, Dec. 17. The promo should include a few weeks of FUT Freeze content, including a promo team, objectives, and daily SBCs.