Valorant
Will Valorant be Released on Console in 2022?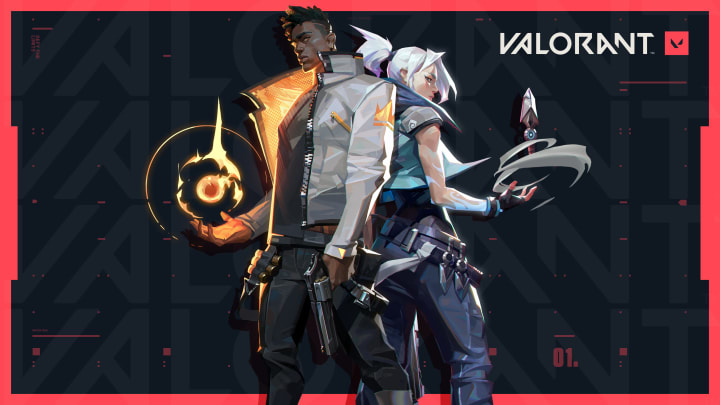 Photo courtesy Riot Games
Valorant may be released on console in 2022 as Riot Games has hinted to the public that they hope to see it on Xbox, PS4, and PS5 in the near future. Some members of the Valorant and console community see this transition as a foreseeable failure because the mechanics of Valorant would not work well in the console world. But this push for console gaming may just be a ploy for Riot to release a game more suitable for console, as Project L is still in the works.
With the announcement of Valorant mobile coming in the foreseeable future, there are also plans for the integration of the game on consoles such as Xbox, PS4, and PS5.
Will Valorant be Released on Console in 2022?
There are no definitive plans in the making of when Valorant will appear on consoles, but speculation suspects it will either be released or start production between July and September.
As Valorant is such a new game, its growth from PC to possible mobile and console is quite extraordinary progress. But fans of the game may believe that this fast expansion may be too much for the game and that Valorant is not necessarily compatible with all platforms.
Especially since first-person shooter games in the past, such as CSGO, which transitioned to consoles did terribly and flopped very fast. Because of this, gamers are more reluctant to see Valorant on console platforms.
But this transition may not be all about Valorant, as the new project that Riot is working on, Project L, is a new fighting game that may ultimately be that connection Riot will need to connect their PC-oriented company into the world of consoles.