Call of Duty
Will Warzone 2 be on Steam?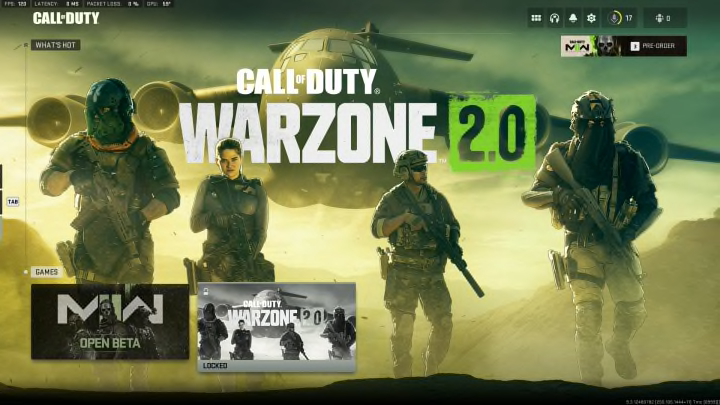 Activision, screenshot by DBLTAP
Call of Duty: Modern Warfare 2 has been released on all major platforms, but Steam users are wondering whether they'll be able to get their hands on its highly-anticipated battle royale mode.
Steam users have every right to feel a little nervous about Call of Duty: Warzone 2 releasing on the PC platform. Previously, Activision limited the release of Call of Duty: Warzone to the Battle.net launcher for PC users. This decision most likely occurred on account of Activision's relationship with Blizzard. This form of release didn't only apply to Warzone, but other Call of Duty titles such as Call of Duty: Vanguard and Modern Warfare.
Many PC users thought this would be the status quo for all future Call of Duty releases, but Activision surprised many when they announced that Modern Warfare 2 would also release on Steam. Having Call of Duty return to the Steam storefront lifted the hopes of many PC users, but still, many wonder whether this trend will continue.
Will Warzone 2 be on Steam?
Warzone 2 will more than likely be coming to Steam. Given that its base game, Modern Warfare 2, is available on the storefront, there is no reason or indication that it would fail to reach Steam users. Activision would likely state ahead of time reason for it only appearing on Battle.net which would be a strange decision because of the aforementioned.
Warzone 2 is set to launch on Nov. 16 alongside Season 1 of of Modern Warfare 2's multiplayer.