Pokemon GO
Wimpod Pokemon GO: How to Catch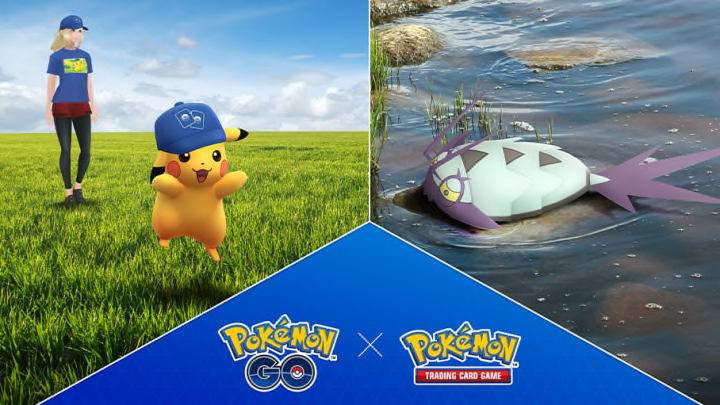 Photo courtesy of The Pokemon Company.
Wimpod, the turn-tail Pokemon, has made its Pokemon GO Debut. Trainers will now have multiple chances to catch this Bug/Water type in their journeys. But how can trainers find, and attempt to catch, Wimpod in Pokemon GO?
Wimpod Pokemon GO: How to Catch
There are several ways you can obtain a Wimpod. The easiest way you can try to find a Wimpod is by searching for one in the wild. Because Wimpod was added to Pokemon GO to celebrate the Pokemon GO and Pokemon Trading Card Game crossover event, Wimpod is currently appearing more often in the wild, so you have a fair chance of finding one.
Another way to catch a Wimpod is through completing Field Research tasks. Through completing Field Research tasks, you have a chance of encountering Pokemon that are being featured in the Pokemon GO TCG expansion.
The final way you can encounter Wimpod is through one-star Raids.
The Pokemon GO and Pokemon TCG Crossover event lasts from June 16-30. To read more about the crossover, check out the post on the Pokemon GO website.
---
Do you want to know if Wimpod will be shiny? Check out this article.