Wind Turbines Fortnite: Where to Complete the Challenge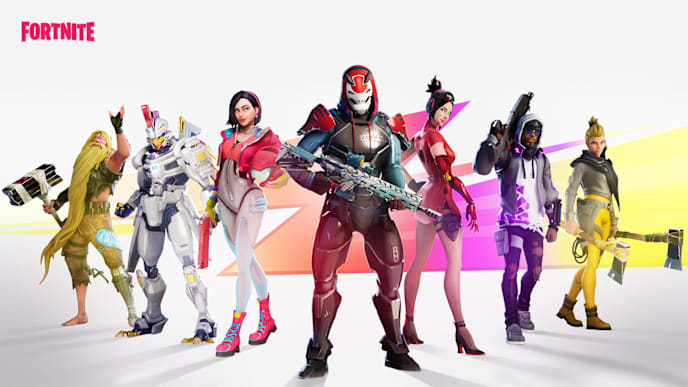 Wind turbines Fortnite are the key to completing the latest set of weekly challenges. When you're finished hunting the last Fortbyte, this guide will help you knock out the weekly challenge that tasks you with visiting five different wind turbines.
Wind Turbines Fortnite: Where to Complete the Challenge
To find the turbines in question, you'll want to land at Pleasant Park. All the requisite turbines can be found around the quiet suburb's periphery.
The first is on the southeast side of the mountains between The Block and Pleasant Park. Landing on it will give you the chance to grab a Baller to make the rest of the locations that much easier to hit quickly.
Head a ways north and west to find the mountains northwest of Pleasant Park and east of Huanted HIlls. You'll find a second turbine on the south side of those mountains.
Go directly south from that turbine and climb the next series of hills to find turbin number three, then jump off and head southeast to a lone hill south of Pleasant Park. Scale it and you'll find the turbine on its south side.
Finally, head straight east and climb the mountain there to pick up your fifth turbine.
Photo courtesy of Epic Games