Wizards Unite Community Day: Everything You Need to Know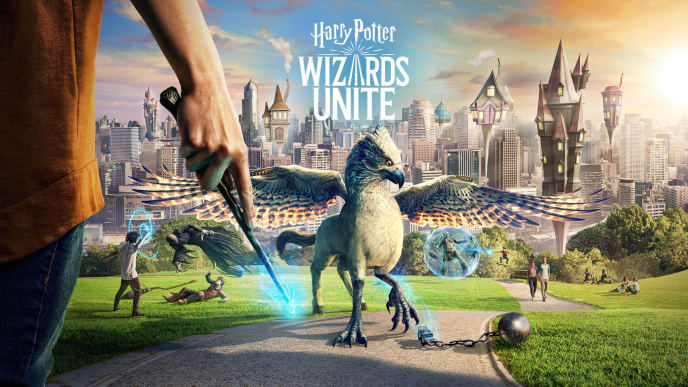 Wizards Unite Community Day was announced by Niantic Labs on Wednesday to the excitement of fans. The event is scheduled to take place July 20.
Wizards Unite Community Day
So far, there isn't much detail about the event, though Niantic promised to update everyone soon on the game's Twitter. There is plenty of speculation, though. Many fans across platforms have already joked about a "Shiny Hagrid" Foundable.
What we can expect is most likely a three hour window with "increased activity" and rewards in-game akin to the community events of Pokémon GO.
With a strong fan base like Harry Potter at their disposal and the successful launch of the game's first special event⁠—Brilliant Flora and Fauna⁠—a community-centered event was only a matter of time.
Photo courtesy of Niantic Labs.