Wizards Unite Daily Treasure: Everything You Need to Know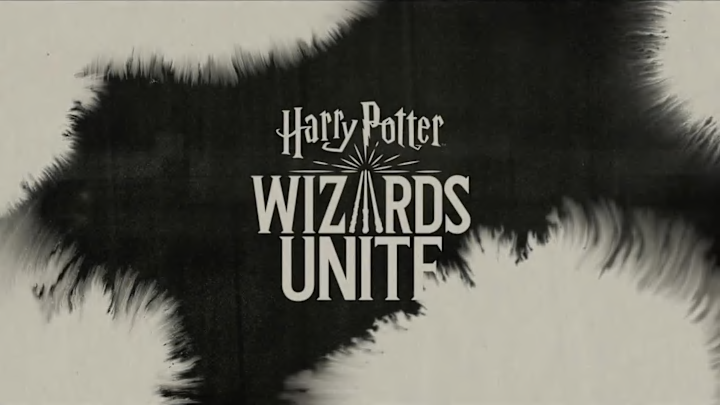 Wizards Unite Daily Treasure drops have reset for the beginning of August. Here's what that means for you.
Wizards Unite Daily Treasure
At the start of every month, your daily login rewards and goals reset. Every month's login rewards will include some mix of Energy, XP, Gold Coins, and other items — even including Scrolls. You can usually find a few easy Dark Detectors through login rewards, too, so if you're looking to farm Traces you should aim to log in nearly every day.
When the login bonuses reset each month, there are several tiers of rewards. The first few days you log in, you'll get the lowest tier of reward, while additional daily logins net you increasingly rare items. To get the highest tier of rewards, players have to log in nearly every single day.
That might sound taxing, but bear in mind that these rewards are given out for just logging in — you don't have to do anything outside of that, but you might want to consider trying to conquer a fortress or working on your Special Assignments if you have the free time.
Cover Image Courtesy of Niantic