Wizards Unite Error with Wireless Network: What is it and How to Fix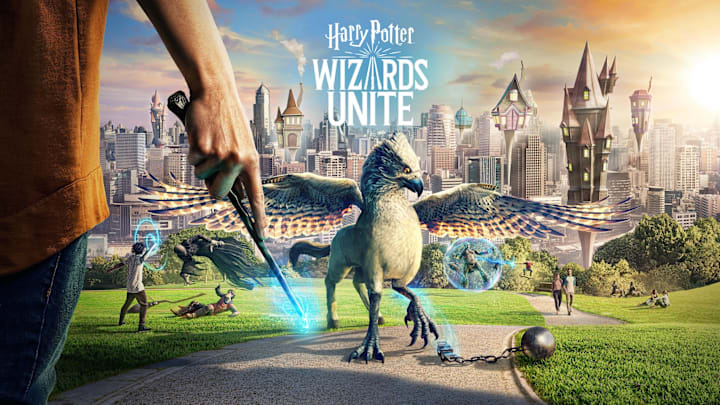 Wizards Unite "Error with Wireless Network" is the newest problem facing digital witches and wizards trying to do their part to save the Wizarding World. Reports are coming in from dozens of players unable to login and complete their dailies. What's worse is that this error is happening on what would be the eve of a certain new Halloween-themed event for the game.
Here's what we can tell you about the error with the wireless network in Wizards Unite.
Wizards Unite Error with Wireless Network
Fortunately, according to this post on the official Wizards Unite blog, this issue has now been completely fixed for Android and iOS users.
So, what happened? Apparently, there was an issue in the code of the new update for the app, causing it to throw errors whenever users tried to connect to the online server. Some players reported only having issues after updating their phone software while others seemed unable to pinpoint anything other than a time frame.
The original issue started with players trying to log-in to the game and finding themselves met with the spinning clock of doom until they're staring down a red and white box that reads "Error." Nothing seemed to fix it from reinstalling the app to triple-checking the wireless connection, indicating the issue was most likely on the part of Niantic Labs.
Hopefully, this doesn't happen again before their Halloween event.
Image courtesy of Niantic Labs, Portkey Games