Wolong: Fallen Dynasty Release Date Information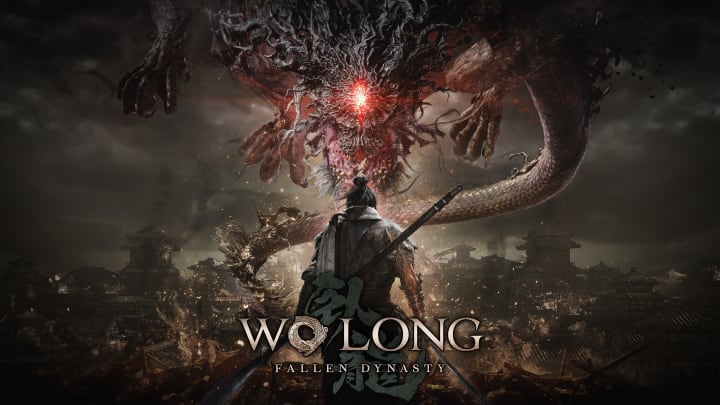 Image Courtesy of @WoLongOfficial on Twitter
Wo Long: Fallen Dynasty's release date eludes us still.
The game from Team Ninja Studios is pending ESRB rating, but will likely be for mature audiences (17+). The gameplay concerns "a nameless militia soldier [who] uses the swordplay of the Chinese martial arts to battle demons in a dark fantasy world." Check out the official trailer below.
Wolong: Fallen Dynasty Release Date Information
According to the Steam store, we can expect the game to launch, at least for PC, sometime in early 2023. The Game's official Twitter account makes it doubly clear that the game is set to release on PS4, PS5, XBOX, and PC in the same timeframe.
The fact that Wo Long: Fallen Dynasty was included on the XBOX & Bethesda Games Showcase, might indicate an earlier release on XBOX Gamepass, relative to other platform release dates.
For now, it seems we will have to wait for more news from Team Ninja Studios on an official release date. Hardcore anticipators of Wo Long: Fallen Dynasty may find it helpful to study up on The Romance of the Three Kingdoms, the historic Chinese text on which the game is loosely based.