World of Warcraft: Dragonflight Could Release This Year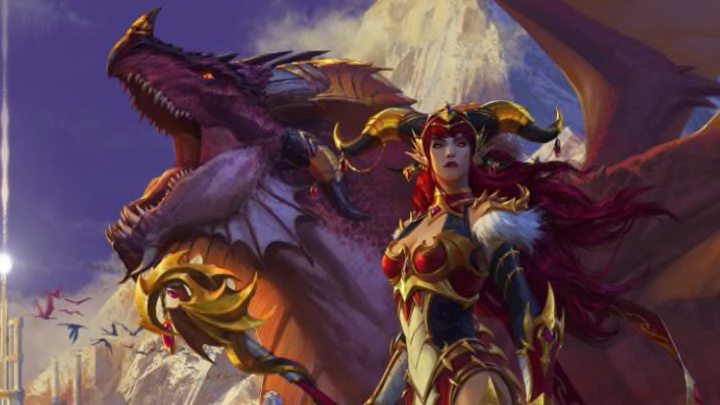 Photo courtesy of Blizzard
It's unfathomable, but World of Warcraft: Dragonflight could release this year. Despite all evidence pointing toward a Q1 release in 2023, Blizzard has revealed the pre-ordering for Dragonflight and there is one thing to notice.
The small print states, "World of Warcraft®: Dragonflight will be available on or before Dec. 31, 2022." While this is standard practice for games with no official release date, Blizzard would have chosen 2023 as the release year, giving them the freedom to choose a date sometime next year.
Blizzard goes on to say, "Join forces with the dragonflights of Azeroth as they return to the Dragon Isles, a lost realm of magic and wonder. There await the dracthyr evokers, an all-new playable race and class of humanoid dragonkin who stand ready to join the ranks of the Horde and Alliance. Pre-purchase World of Warcraft®: Dragonflight now to unlock a trove of items to aid you in your coming adventures. All items are available immediately unless otherwise noted."
World of Warcraft: Dragonflight Could Release This Year
While there is nothing stopping Blizzard from delaying the game, it's a massive surprise that the company is planning for a 2022 release. Shadowlands 9.2.5 arrived back in May, so it was going to be a massive content drought before the release of the new expansion.
Blizzard is unveiling Shadowlands Season 4 with new ideas of historic raiding, giving players a chance to earn loot from infamous raids of the past, but old content was only going to hold out for so long. If Blizzard can pull this off, we definitely could see Wrath of the Lick King Classic release around August and September, teeing up a December release for Dragonflight.