Top Games
World of Warcraft Summer Sale 2022 Revealed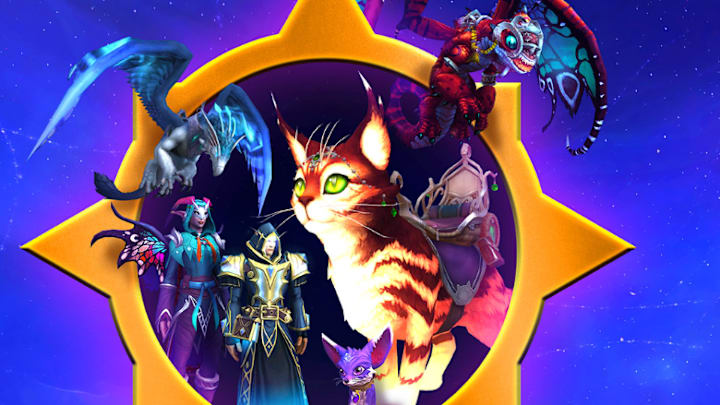 Photo Courtesy of Blizzard
Blizzard revealed the World of Warcraft Summer Sale, giving fans a chance at earning rewards in retail and classic. Their first discount is for Shadowlands, the latest expansion of World of Warcraft. While it's at the end of its life, the game did just launch 9.2.5, giving players cross-faction play and Season 4 is changing the name of endgame raiding.
Shadowlands
Base Edition: $19.99 (Reg. $39.99)
Heroic Edition: $29.99 (Reg. $59.99)
Epic Edition: $44.99 (Reg. $79.99)
World of Warcraft Summer Sale 2022 Revealed
Burning Crusade Classic:
Dark Portal Pass: $19.99 (Reg. $39.99)
Deluxe Edition: $34.99 (Reg. $69.99)
Midsummer's Night Pack
Discounted Price: $64.99
Original price: $180.00
Here's a list of other items that will be available in the store for a discounted price:
Four wondrous Mounts: Sylverian Dreamer, Enchanted Fey Dragon, Celestial Steed, Sunwarmed Furline 
Three playful Pets: Lil' Ursoc, Blinky, Blossoming Ancient 
Two complete Transmog Sets: Sprite Darter's Wings, Celestial Observer's Ensemble 
One clever Toy: Transmorpher Beacon 
Blizzard also announced up to 30% off on game services and 50% off on select pets, mounts, toys, and transmogs.
That means players can character transfer, race change, or faction change for a discounted price. So if you're trying to prepare for the Dragonflight expansion, now is the time to do it.