Apex Legends
Wraith to Get Prestige Skin in Apex Legends Season 15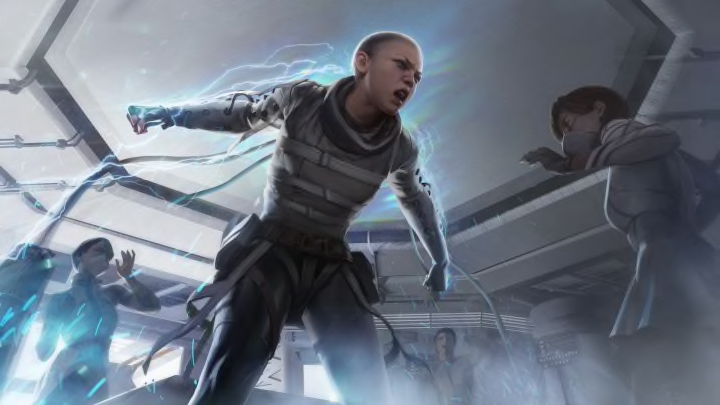 Respawn Entertainment
According to leaks, Wraith is set to get a Prestige skin in Apex Legends Season 15.
Other than Heirlooms, Prestige skins are the other, slightly newer, high-tier cosmetic items for players to get their hands on. So far we've seen Bangalore and Bloodhound receive their Prestige skins, along with unique finisher animations. The appearance of these skins also changes with the more damage a player deals with the Legends.
Thanks to some recent datamining from the Season 15 patch, Wraith could be next in line to get the Prestige treatment.
The leaks come via known Apex dataminer @SomeoneWhoLeaks on Twitter, who posted the three stages of Wraith's Presitge skin. As players progress through the tiers, Wraith's skin gains more armor and the overall appearance changes.
At the time of writing, Respawn have yet to confirm the arrival of Wraith's Prestige skin, but it is expected to arrive early on in Season 15.
The leaker also posted a number of images of upcoming event skins for the likes of Valkyrie, Bangalore, Bloodhound and more, all with winter themes.