Writers at Respawn Tease a Crossover Between Titanfall's Jack Cooper and Apex Legends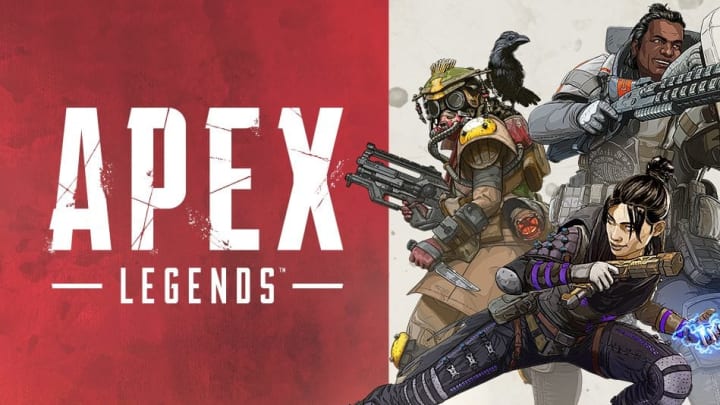 Fans of Titanfall and Apex may have just got the news of their lives, as players hopes for seeing a crossover between the two games surfaces. / Photo Courtesy of Respawn Entertainment
Fans of Titanfall and Apex may have just got the news of their lives, as players hopes for seeing a crossover between the two games surfaces. A couple of the lead writers over at Respawn are saying Jack Cooper could very soon make an appearance, here is what we know so far.
For those who do not know, Jack Cooper is the main character from Titanfall 2's campaign. However, since the game's release on Oct. 28 of 2015 the Frontier Militia pilot has not seen much action. That is until recently, fans have pointed out the correlation between Apex's founder Blisk and in-game villain Ash in some Apex trailers and in-game guest-lines.
There is also no way that Apex Legends and Titanfall are coincidentally located within the same universe. This is what originally led to fan rumors and expectations of the two game characters possibly coming together in the future at some point.
For now, everything to this point is still rumors and should be taken lightly until confirmed by Respawn themselves. A more concrete rumor swirling around the world of Apex right now is the devs wanting to see the return of Skull Town to the Apex map possibly for Season 7.