WWE 2K22 Developer Addresses Crashing Issues: "Fixes for the Crashes Are Coming"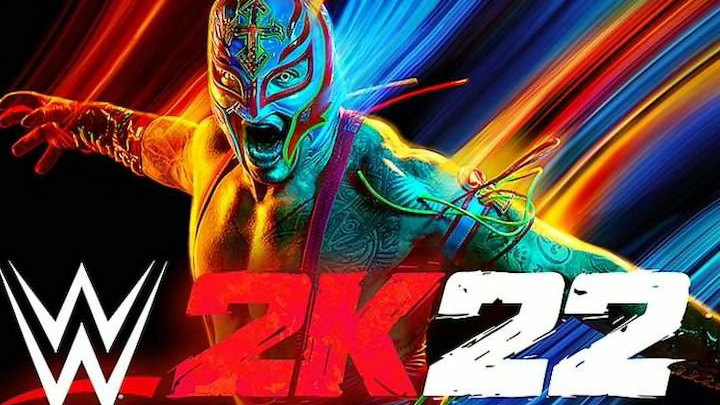 WWE 2K22 / Photo courtesy 2k Games and Visual Concepts
WWE 2K22 has been rated well by fans of the franchise since its release on Mar. 11. However, it has of course had its fair share of issues plaguing gameplay as well, most notably server issues, game crashes and freezes.
You could be in the middle of a championship match in MyRISE or on your way to defeating Eddie Guerrero at WrestleMania in Showcase mode, but if the game froze and crashed, all your progress in that match could be gone. Developers at 2K have taken notice of the glitches though, and revealed that they are hard at work on it and that, "Fixes for the crashes are coming."
WWE 2K22 Developer Addresses Crashing Issues
RibbieWWE, a WWE 2K22 developer, took to Twitter on Mar. 15 to address the ongoing issues in WWE 2K22, most notably the crashing issues that players are facing.
"Fixes for the crashes are coming." RibbieWWE said in the tweet. "Unfortunately it's not a switch we can flip to instantly make everything work, bugs have to be investigated to figure out root cause in the code at which point we can work on a patch for it."
2K Sports has dealt with crash issues in the past, most notably in the NBA 2K series, however, here's hoping that the WWE 2K22 team handles it differently and more swiftly than the NBA 2K development team. RibbieWWE's tweet quickly after users first reported the crashes is a good sign to start.