CSGO
Sources: x6tence Set to Depart CS:GO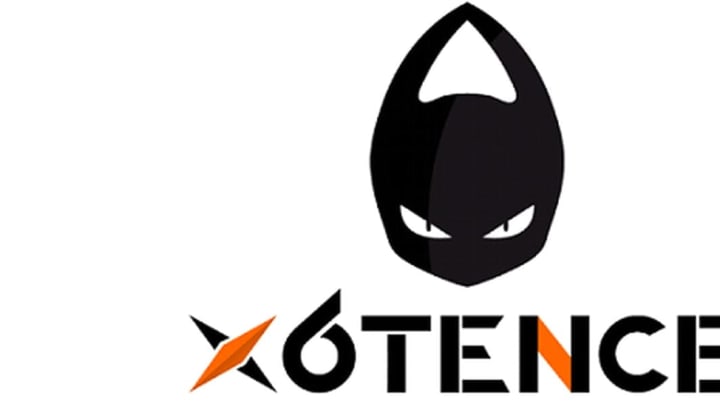 x6tence is set to depart CS:GO, according to sources / Photo courtesy of x6tence
Spanish Esports organization x6tence is set to depart professional CS:GO, according to multiple sources close to the situation. As of this time, all members of the roster will become free agents on Feb. 1 and are in separate discussions with new organizations.
Despite being a part of professional Counter-Strike for the better part of sixteen years, x6tence are taking a step back and will not field a team for the start of 2021. It is not known how long they expect to remain away from the game or if they plan to return in the future. The current lineup is not expected to stick together and have all been in contact with different organizations.
After fielding several Spanish and Argentinian rosters over the years, x6tence transitioned to signing a full Danish roster in mid-2020. Current x6tence players Magnus "Nodios" Olsen, Jonas "Queenix" Dideriksen joined in June alongside now former teammates Hector "HECTOz" Jensen, Rasmus "HooXi" Nielsen, and Ismail "refrezh" Ali. HECTOz was benched last September while HooXi and refrezh went on to join MAD Lions in October. Filling into their places were Daniel "mertz" Mertz, Marcus "maNkz" Kjeldsen, and Jesper "tenzki" Plougmann Mikalski.
x6ence struggled against top European competition, finishing in last place at cs_summit 6 Online with a defeat against ENCE. Their only victories came in smaller tournaments like One Tap League Season 1 on two separate occasions. They narrowly missed qualifying for DreamHack Open December 2020 with a loss to ESPADA in the Closed Qualifier semifinals.