Top Games
Xbox 20th Anniversary Event: Start Time and How to Watch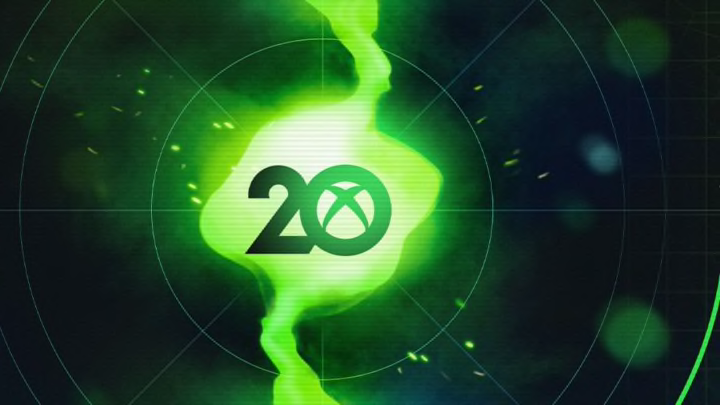 Image courtesy of Microsoft
The Xbox 20th Anniversary Event will be kicking off later today. Here's how to watch.
There's nothing quite like gaming anniversaries to remind you just how old you are. If you can believe it, Xbox are celebrating their 20th anniversary this year. The brand will be hosting an event to celebrate what they've accomplished looking back at the memories of the last 20 years, and looking ahead to the next.
It's worth noting that Xbox has already confirmed that they won't be revealing any new games during the event. That said, this doesn't mean the show will be lacking in surprises. It's likely that fans will be treated to some updates for services and possibly some upcoming games. Confirmed celebrity guest Dwayne "The Rock" Johnson will also be making an appearance during the stream - a great throwback (for anyone old enough to remember) as he was a celebrity guest at the first Xbox console reveal back in 2001.
So if you're looking to get in on the celebrations, here's what you need to know.
Xbox 20th Anniversary Event: Start Time and How to Watch
The Xbox 20th Anniversary Event will be kicking off at 1 p.m. ET, on Nov 15.
Fans can tune into the stream via the many different Xbox channels, such as via YouTube, Twitch, and Facebook. You can also watch with American Sign Language (ASL) and Audio Descriptions (AD) in English on the official Xbox YouTube channel.