Xbox Game Pass Games 2022: What We Know So Far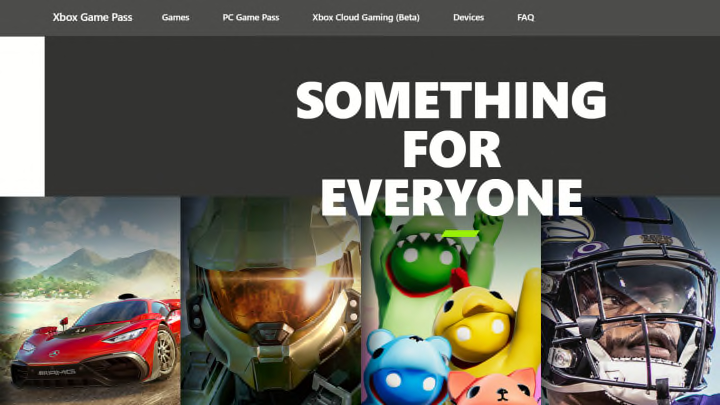 Photo courtesy Microsoft
In 2022, the release of new games gives a lot of players new opportunities to try out a different series or become invested in a different storyline. But with games that have already come out or are still in the making, Xbox players who have Game Pass will have a very fun start to the new year. Xbox Game Pass will be releasing 20 games in their library. But because of the new additions, this also means that some games will have to leave.
Xbox Game Pass Games 2022: What We Know So Far
The following games are being added to the Game Pass library in 2022:
A Plague Tale: Requiem
Atomic Heart
Halo Infinite New Content
Party Animals
Redfall
Stalker 2: Heart of Chernobyl
Starfield
Replaced
Shredders
Slime Rancher 2
Somerville
WindJammers 2
Eiyuden Chronicle: Hundred Heroes 
Trek to Yomi
Anacrusis
Hello Neighbor 2
Warhammer 40k: Darktide
Scorn
Tunic
SniperElite 5
Crusader Kings 3
A lot of the potential games that will be released for 2022 raise the expectations from players and have gained a considerable amount of praise for game passes' worth. But even though some of the games are most definitely going to appear on the upcoming list, others are just speculation. As we might see more than 20 new games for 2022, or even less.
There are games we will be saying goodbye to when heading into the new year. In terms of the games leaving in January, that list is still unknown, but the games leaving in December are:
Beholder
The Dark Pictures: Man of Medan
Guacamelee! 2
Wilmot's Warehouse
Unto The End
Yooka-Laylee and the Impossible Lair
Pro Evolution Soccer 2021
The Little Acre
Yakuza
Yakuza Kiwami 1
Yakuza Kiwami 2