Top Games
Xbox Live Gold No Longer Required for Party Chat, Free-to-Play Multiplayer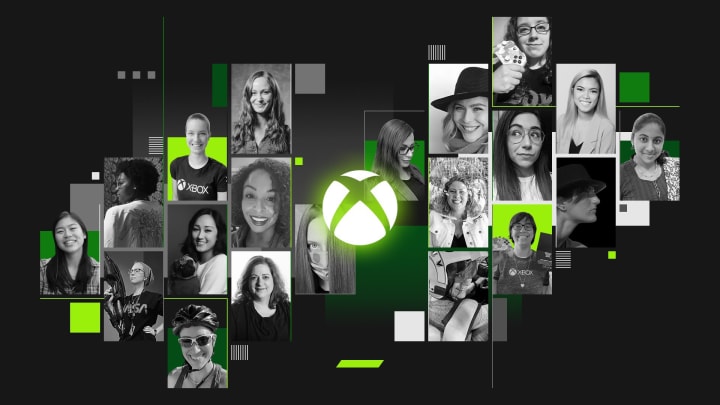 Xbox users will be able to play free-to-play multiplayer games online under the new system. / Photo courtesy of Microsoft
Microsoft is softening the paid requirements for its online multiplayer features, allowing players to access Party Chat, Looking 4 Groups, and free-to-play multiplayer games without Xbox Live Gold membership.
Xbox Preview Program developer Brad Rossetti revealed the information in a Tweet Wednesday, saying the features will start with Xbox Insiders in the Alpha Skip Ahead and Alpha programs.
Xbox Live Gold No Longer Required for Party Chat, Free-to-Play Multiplayer
"Multiplayer in Free-to-play games, Looking 4 Groups and Party Chat on Xbox no longer requires an Xbox Live Gold membership as we flight and test these service changes ahead of general availability."
Rossetti did not share a timeline for when the change would arrive for the average Xbox user.
Microsoft rebranded Xbox Live as Xbox network earlier this week in an effort to avoid confusion between Xbox Live as a set of services and Xbox Live Gold as the subscription players pay to enjoy multiplayer games.