Top Games
Xbox Live Rebranded as Xbox Network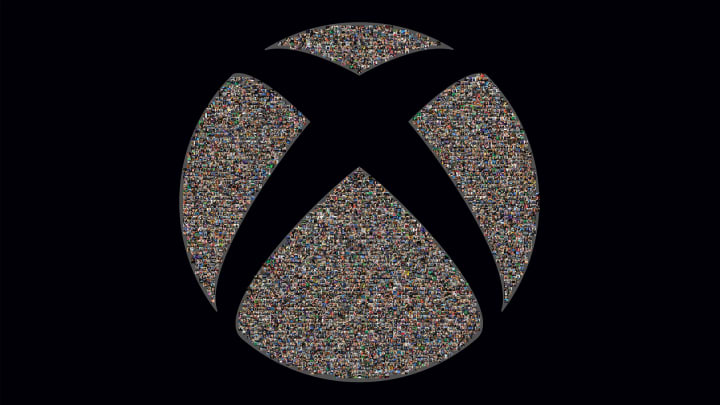 Xbox Live is dead, long live Xbox network. / Photo courtesy of Microsoft
Microsoft is renaming its online multiplayer and digital media service Xbox Live as Xbox Network, which it says will help distinguish it from Xbox Live Gold, the paid subscription service required to actually play online multiplayer on Xbox consoles.
None of the actual systems will change as part of the rebrand, Microsoft says.
"Xbox Live isn't going away," Microsoft said in a statement to Eurogamer. "We are making ongoing adjustments to create a simpler, more descriptive messaging system for Xbox in different areas. None of these experiences or features will change as part of these updates."
Microsoft debuted Xbox Live in 2002 with the original Xbox, and the name has been in use ever since. Microsoft has been slowly moving away from it, removing it from its Services Agreement in August before pulling it from the Microsoft Xbox dashboard beta.
Microsoft announced and reversed a price hike for Xbox Live Gold membership earlier this year. Following the reversal, the company said it would make free-to-play online multiplayer games playable without a Gold membership.