Xbox's Phil Spencer Set to Deliver Keynote, Discuss Gaming Industry's Opportunities at Gamelab Live 2020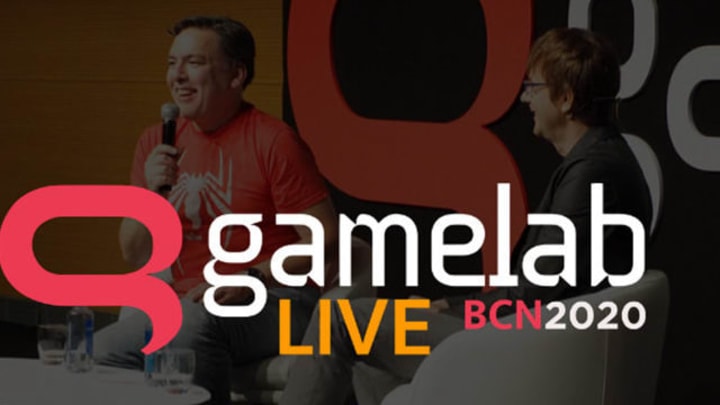 Photo by Gamelab
Phil Spencer, head of Gaming at Microsoft, will deliver the keynote address at this year's Gamelab Live, as announced in a press release Friday via Gamasutra.
Spencer is one of several games industry notables set to talk at Gamelab Live 2020, which will be a livestreamed event from June 23 to 25. He will be in conversation with journalist Seth Schiesel regarding "industry opportunities amidst a period of unprecedented global relevance and growth for gaming" on Wednesday.
Amy Hennig of the Uncharted series, BioShock's Ken Levine, Double Fine's Tim Schafer, PlayStation's Shawn Layden, and many others are also set to appear in talks for Gamelab Live 2020 until its end on Thursday.
You can find the schedule of Gamelab Live events here (note that all talks/panels are listed in Barcelona time— CEST). Registration for most of the lineup is free, with additional access and features available at tiered costs.