Xbox Series S Next Gen Pricing Revealed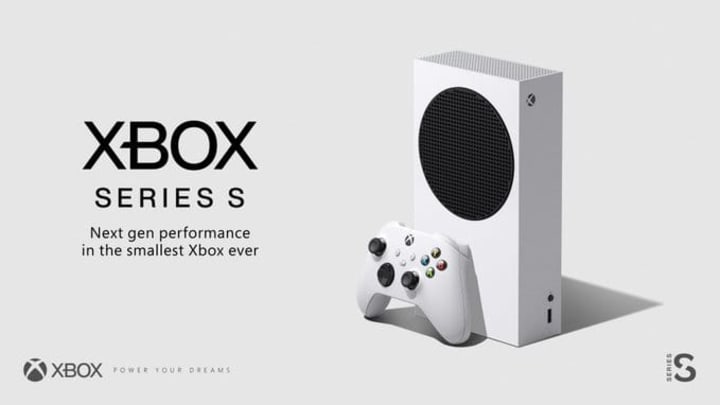 Xbox Series S next-gen pricing revealed by Microsoft / Microsoft
Xbox Series S has had its price revealed this morning, Sept. 8. The announcement came through Xbox's official Twitter account, calling the console "next-gen performance in the smallest Xbox ever."
Microsoft's newest console comes in a small, white, rectangular package. Those looking for a gaming system that would sit happily on their dorm room-issued bookshelf should look no further. It features a minimalist design with a power cable, USB port, controller sync button, and power button. There is no disc drive to be seen.
Xbox Series S Next Gen Pricing Revealed
The official price for the Xbox Series S is $299 USD.
According to leaks from various sources, the new console comes with 512 GB SDD to allow for swift download speeds and the ability to swap between games without pause. Allegedly, the system should be able to support 1440p quality with 120 fps.
Fans were quick to poke fun at Microsoft for both the Series S's design and Microsoft's general marketing plan. Comparisons were drawn to nearly every single similar-looking device from a stereo speaker to a fast food drive-thru microphone.
A release date for the Xbox Series S has not yet been confirmed.